SES Battle Ⅲ Basketball Court Tiles
★2019/2022 SEA Games (3x3 court) ★2020 Tokyo Olympic Games Sole Supplier (3x3 court) ★2019-2026 FIBA3X3 Official Court Supplier (3x3 court) ★2019-2030 FIBA3x3 Global Official Court Supplier


Basketball Court, Multipurpose Flooring Use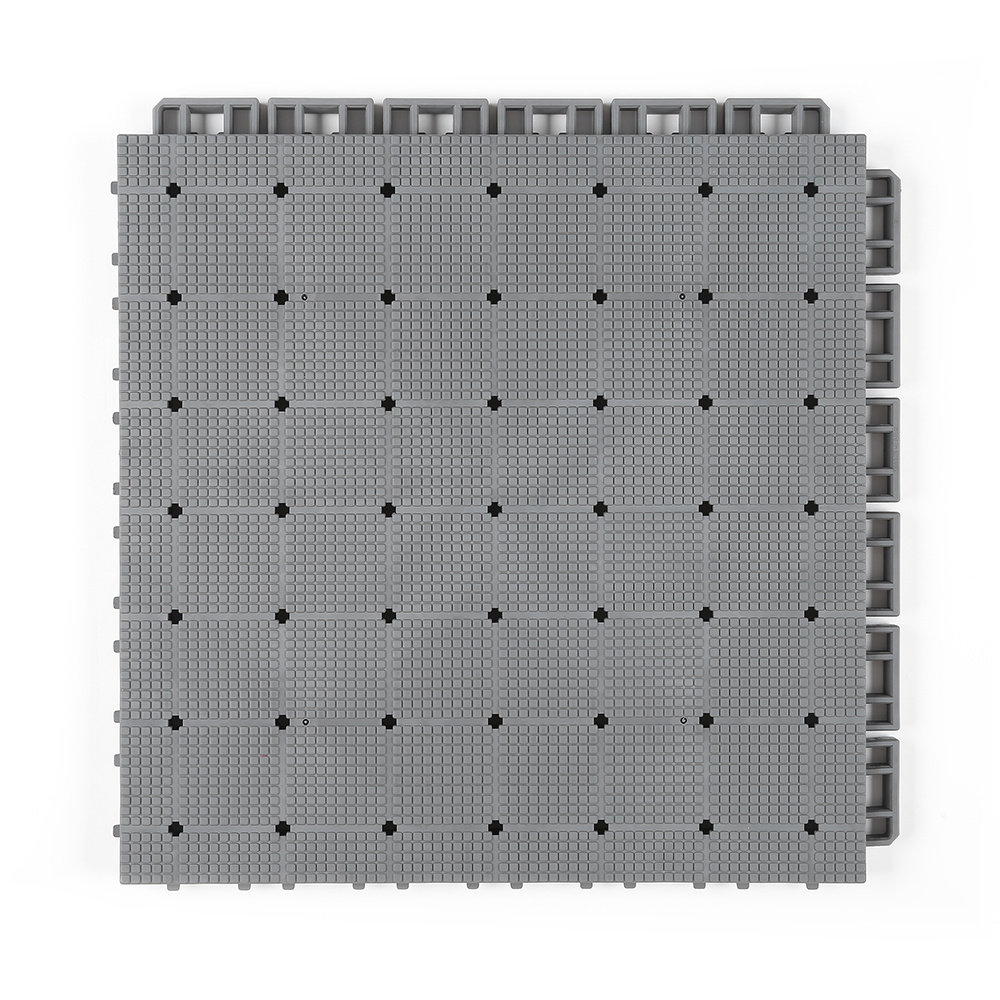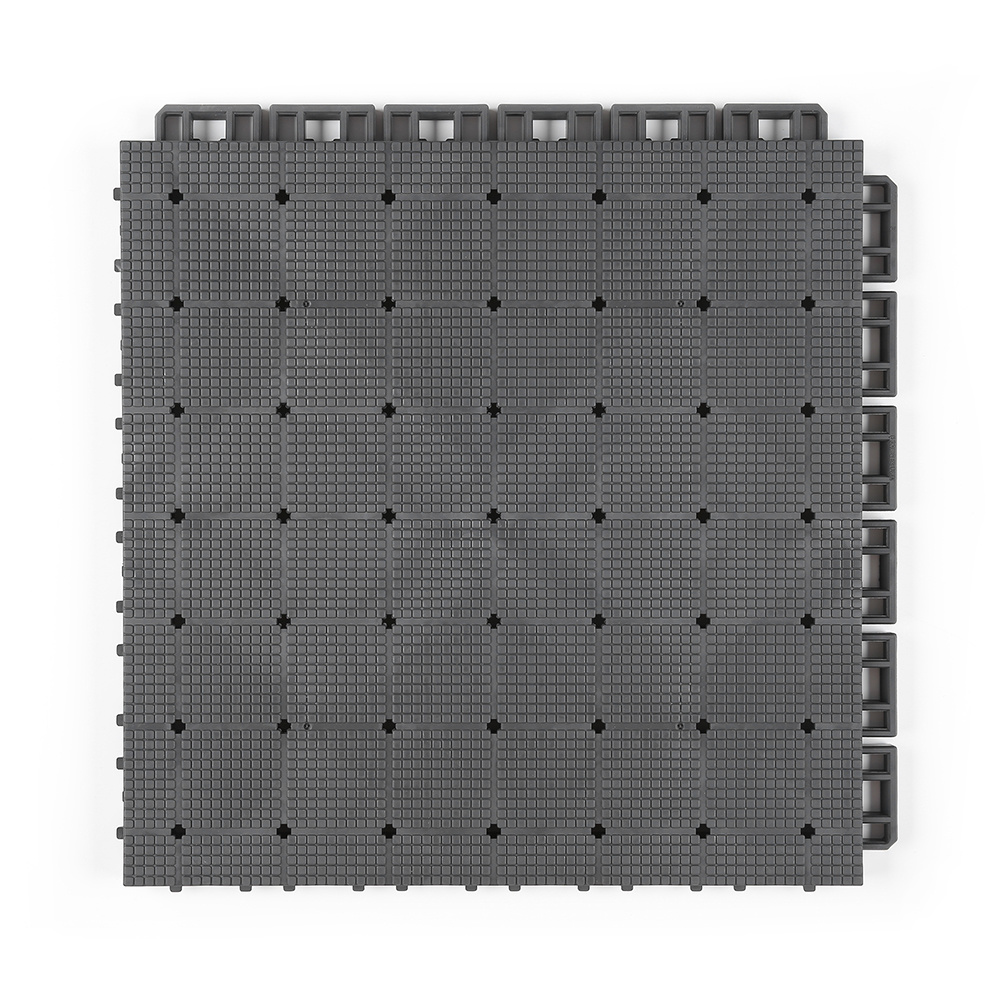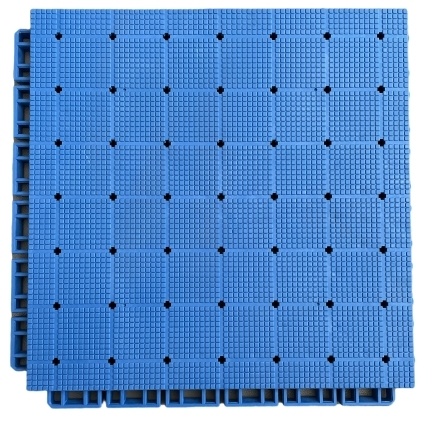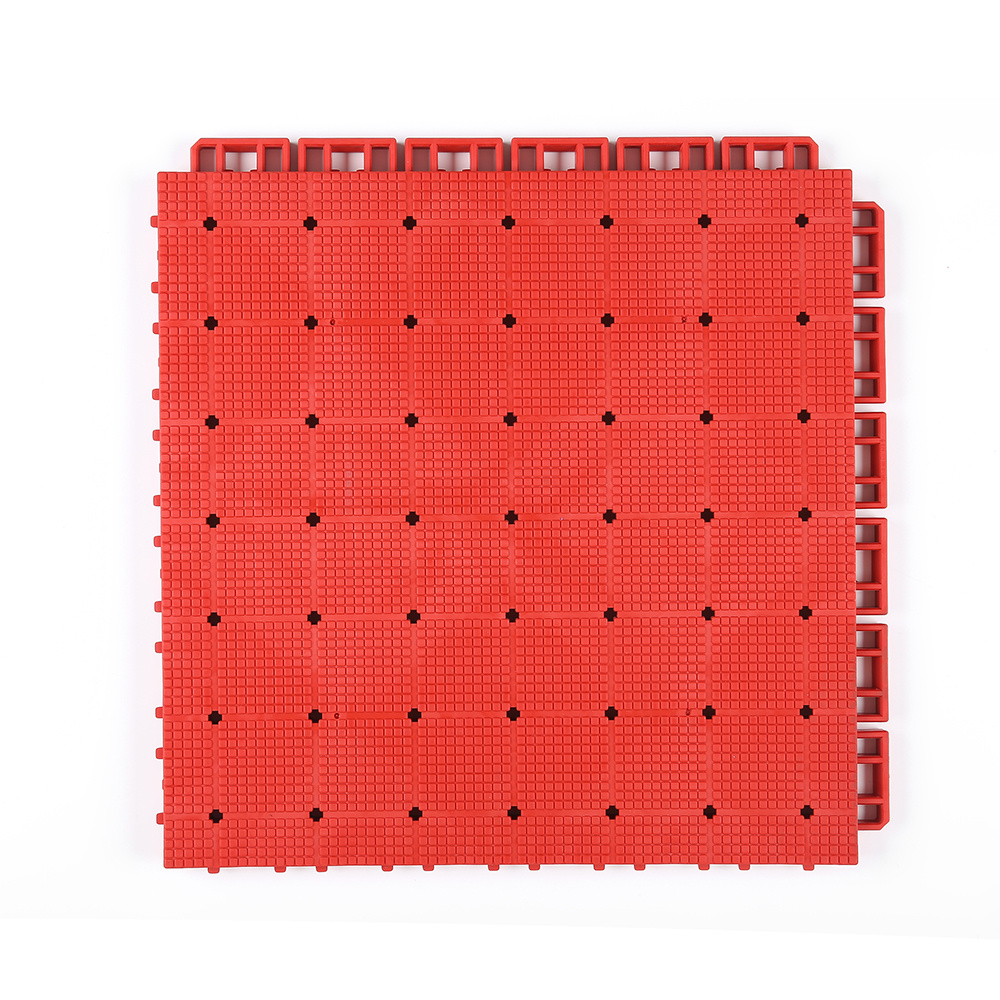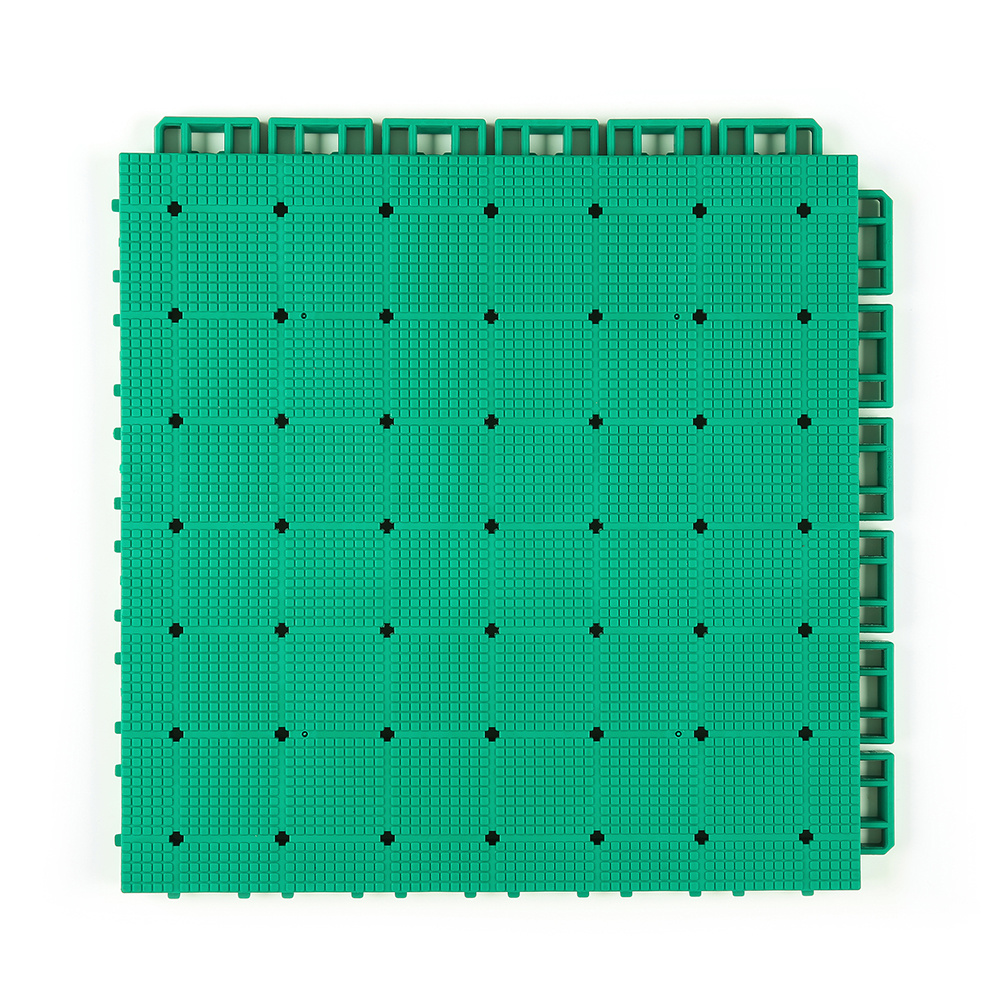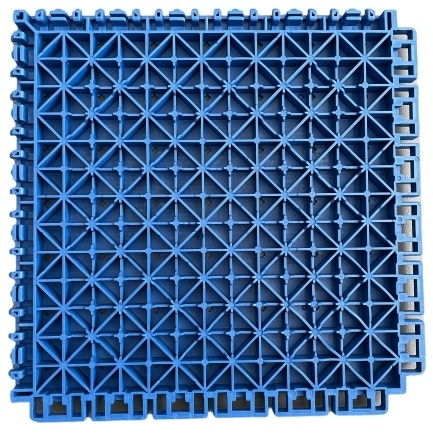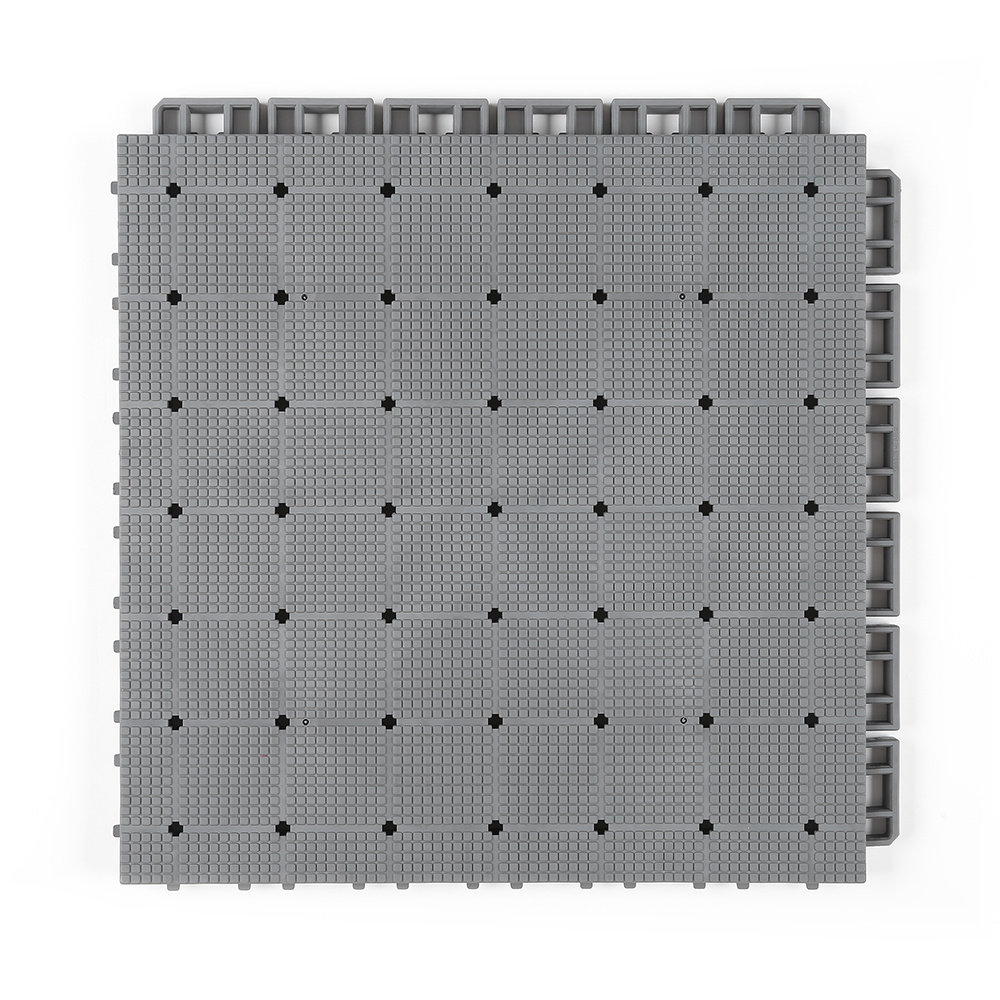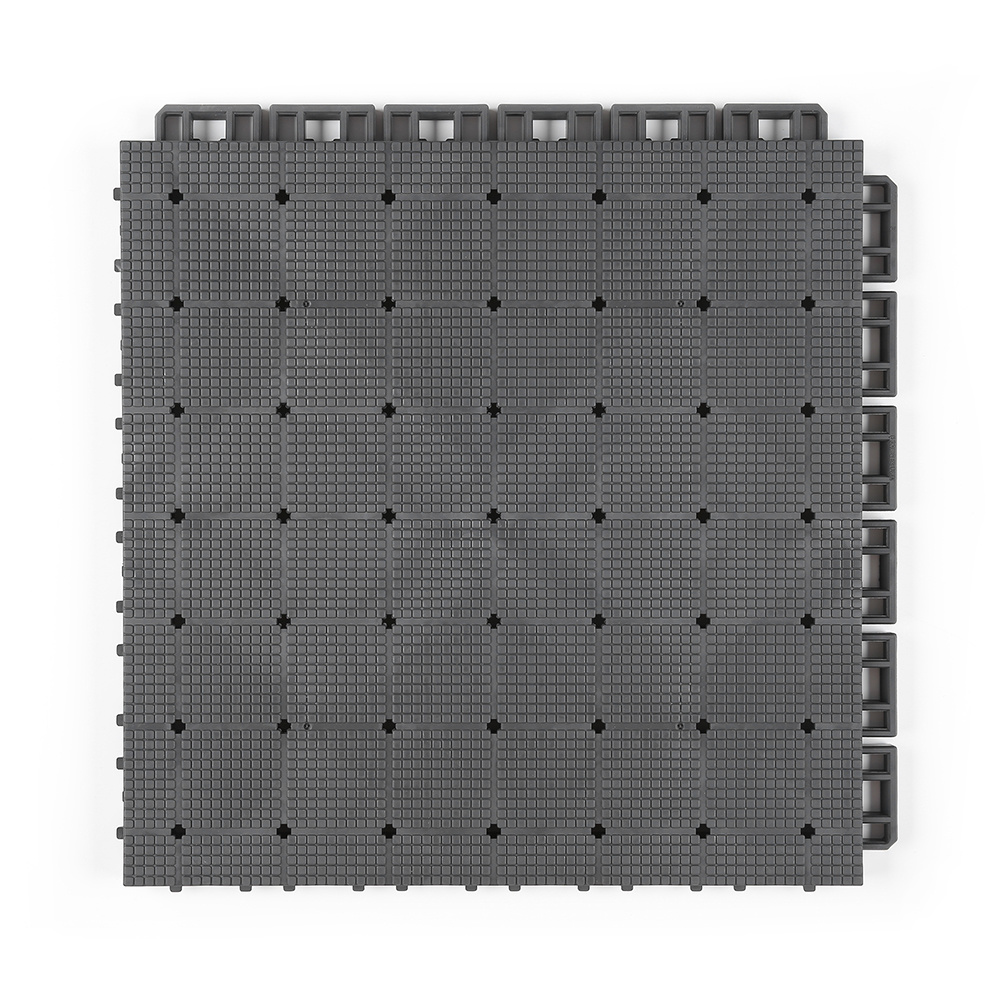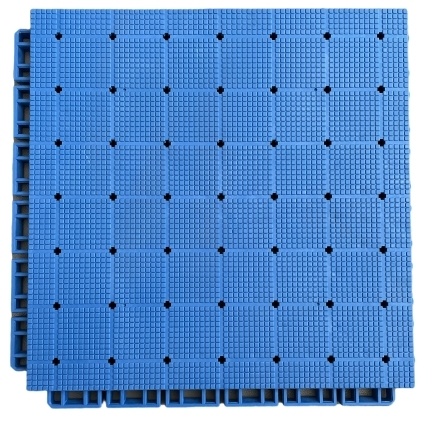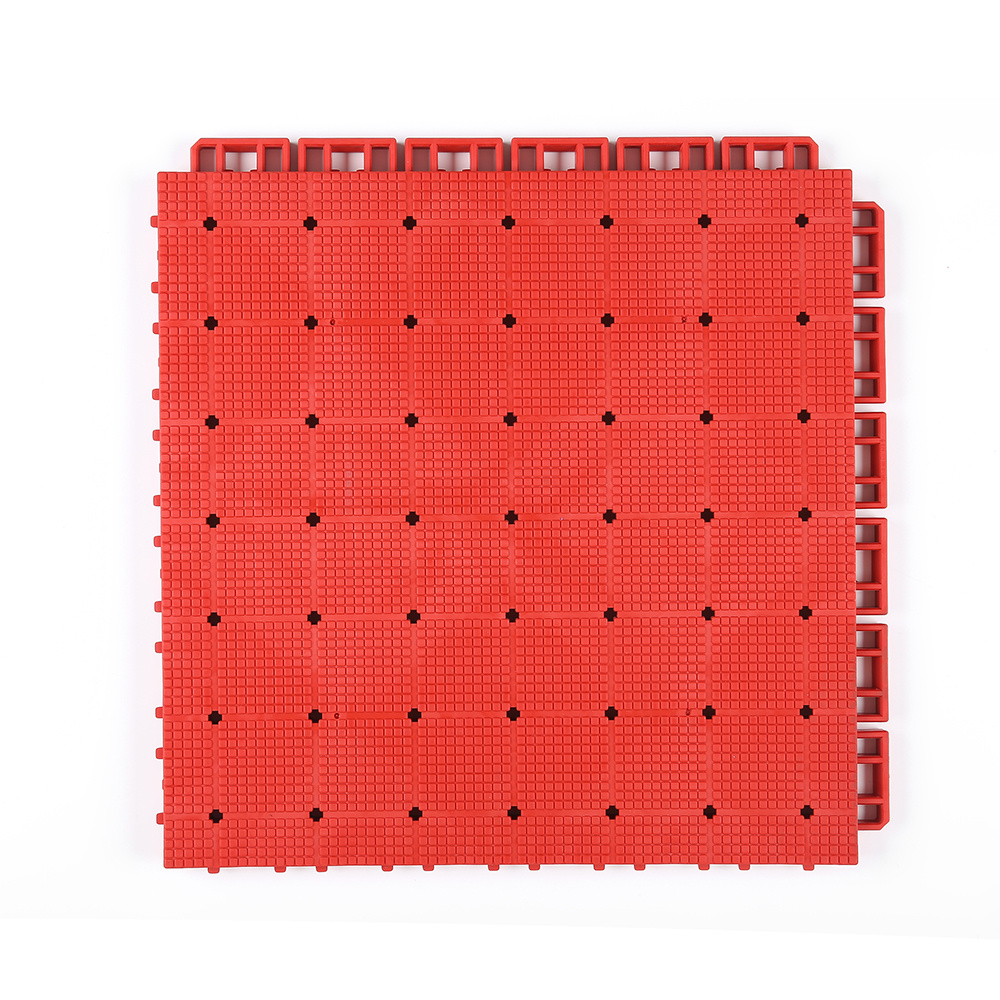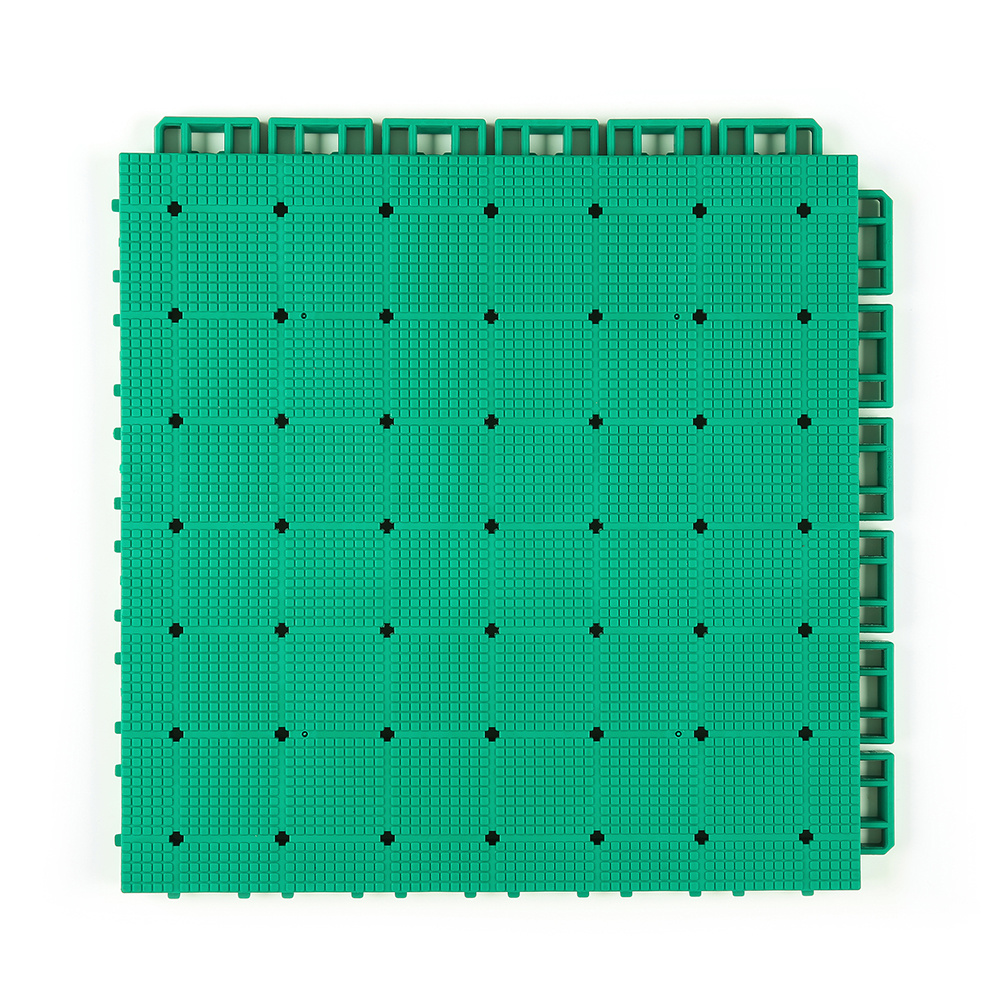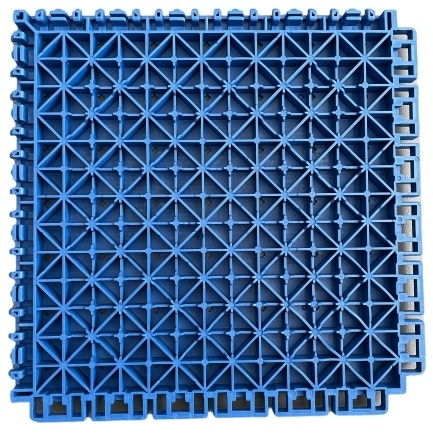 Description
Parameter
Case
Commodity name:

SES Battle Ⅲ Basketball Court Tiles

Size::

30.1cm * 30.1cm *1.6cm

Usage::

Basketball Court, Multipurpose Flooring Use

Warranty::

4 years

★2019/2022 SEA Games (3x3 court) </br> ★2020 Tokyo Olympic Games Sole Supplier (3x3 court) </br> ★2019-2026 FIBA3X3 Official Court Supplier (3x3 court) </br> ★2019-2030 FIBA3x3 Global Official Court Supplier</br>

SES Battle III basketball surface tile is a new type of rubber material elastic floor obtained a registered trademark and national invention patent. SES Battle -III positioned as a high-end sports floor for outdoor sports courts, including basketball and etc. The material of this series SES Eleastic Court Tile is environmental friendly, elastic and flexible, and has excellent shock absorption and sports performance.

This basketball court tile is SES elastic court tile, which is ideal for various sports trainings. The SES leastic court tile features with:

★ Eco friendly, Homogeneous TPE raw material, softer than P.P. material.

★ Shock Absorption over 35%, eet FIBA Standard, can protect athletes from injury.

★ With the excellent sport performance of anti-slip, great on ball rebound

★ All weather play, application temperature from -40℃-+60℃ without changing the tile structure.

How to Clean Backyard Basketball Court

The SES Battle III Basketball Surface Tile leaves small holes for liquid spills to drain down to the base floor and then through the grid structure underneath, making liquids hardly an issue with cleaning. However, if sticky debris remains on the tile, it is advised to rinse off your court.

Unlike an indoor basketball court, the web-like design of the SES Battle III Basketball Surface Tile generally requires only one type of cleaning method: hosing it down. Clean regularly for the best appearance. Routine cleaning will enhance the life of the flooring.

Welcome to contact us to get professional help from Enlio - your byside basketball court tile expert. We will serve you with our top-quality court tiles as well as considerate services. We welcome any inquiries and questions related to SES Battle III basketball surface tile.
Related Products

Single Layer Ⅱ Kids Player Ground Tiles
---
Futsal pitch Hockey Basketball Volleyball kids player ground Multipurpose use

Elastic Star -II Kindergarten Court Tiles
---
kids player ground Multipurpose use

Telephone:

E-mail:

Address:
Enlio Industrial Park, Luancheng District, Shijiazhuang, China
---