Crystal Sand Surface Badminton Court Mat
Model No.:A-23145 A-23150
Length Of Sheet:15m STD
Total Thickness:4.5mm 5.0mm
Color:Green


Badminton Court, Multipurpose Sports Court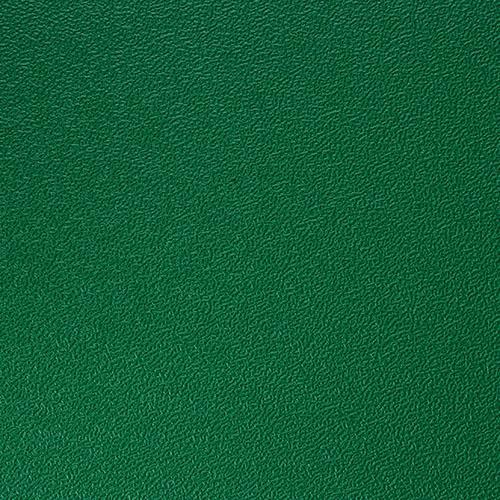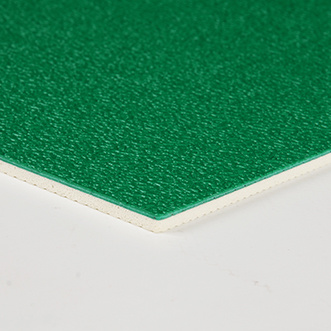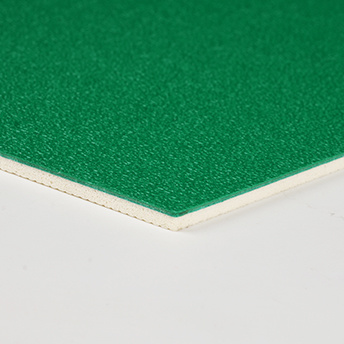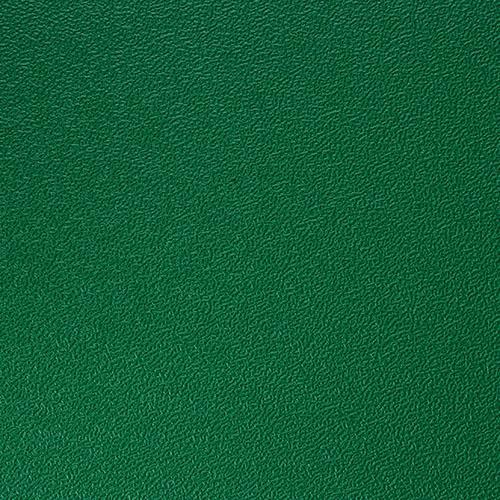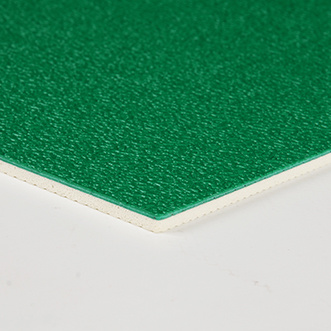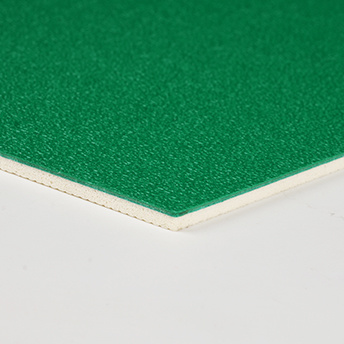 Description
Parameter
Case
Commodity name:

Crystal Sand Surface Badminton Court Mat

Size::

Width of Sheet: 4 * 1.8m

Usage::

Badminton Court, Multipurpose Sports Court

Warranty::

3 Years

Model No.:A-23145 A-23150<br/> Length Of Sheet:15m STD<br/> Total Thickness:4.5mm 5.0mm<br/> Color:Green

Alite Crystal Sand Surface Badminton Mat is special for badminton court. It is widely used in various sports centres and badminton courts. The surface layer provides excellent surface friction, rapid penetration of sweat, safety and anti-skid. High density foam structure ensures great shock absorption and safety guarantee for athletes.

★ Surface provides better scratch resistant, wear resistant and stain resistant.

★ Pro Sand surface with excellent anti-slip performance.

★ Excellent shock absorption

Badminton Court Mat is composed of four functional layers to much improve the performance of the mat, including crystal sand PVC wear layer, non-woven glass fiber polyester mesh layer, PVC reinforce layer, PVC forming buffer layer and alite adsorptive prevent movement bottom layer. The thickness will also improve the touch feeling on player's feet.

The Badminton Court Mat can be customized to cover the targeted size of your square or sports court and let your logo outstanding on the mat.

Enlio focus on providing high-quality Badminton Court Mat to meet the high standard requirement from global customers. If you're interested in our Badminton Court Mat product, please feel free to contact us to get extra information you need. We promise to reply to you ASAP with heart and profession.
Related Products

---

Oak Wood Surface PVC Sports Flooring
---
Basketball Courts, Indoor Futsal, Fitness Centers etc.

FIBA Maple Wood Surface Basketball Court Mat
---
Basketball Court / Gym Room/ Futsal Court

Telephone:

E-mail:

Address:
Enlio Industrial Park, Luancheng District, Shijiazhuang, China
---