SES Elite Basketball Court Tiles
★2019/2022 SEA Games (3x3 court) ★2020 Tokyo Olympic Games Sole Supplier (3x3 court) ★2019-2026 FIBA3X3 Official Court Supplier. (3x3 court) ★2019-2030 FIBA3x3 Global Official Court Supplier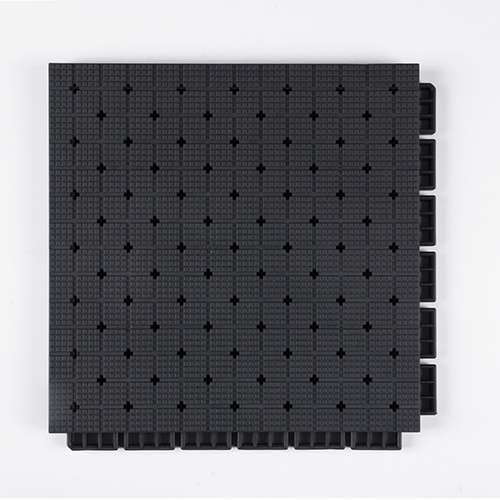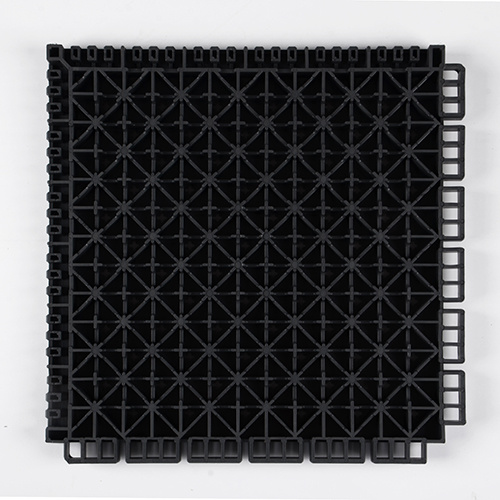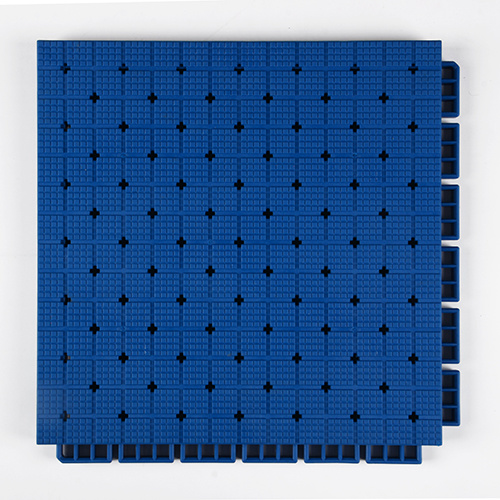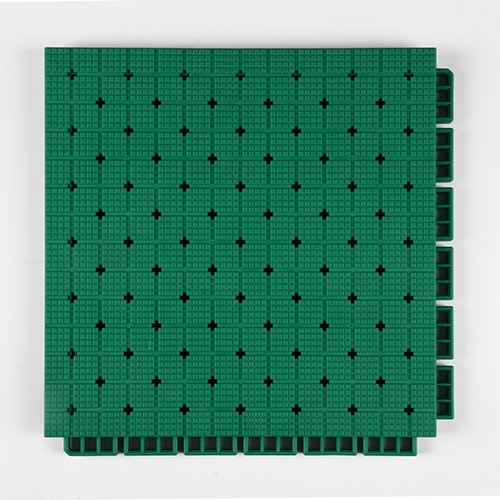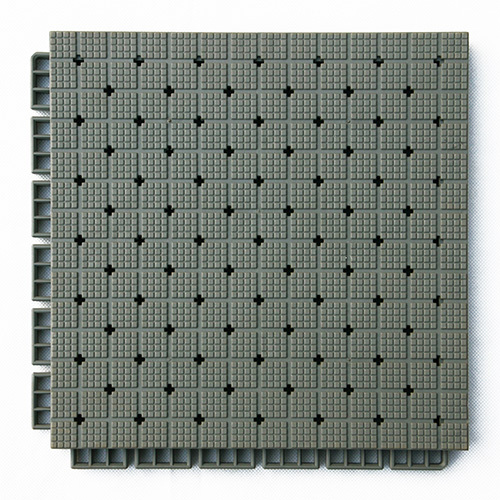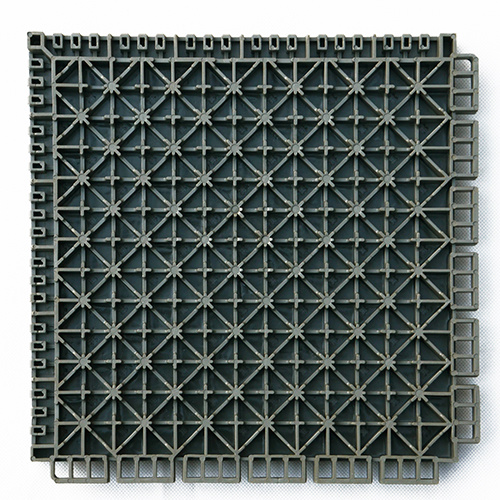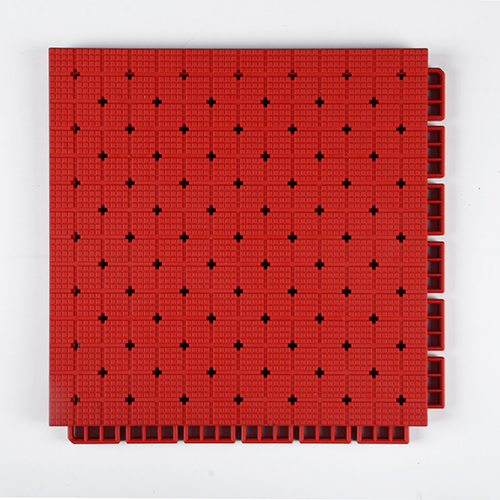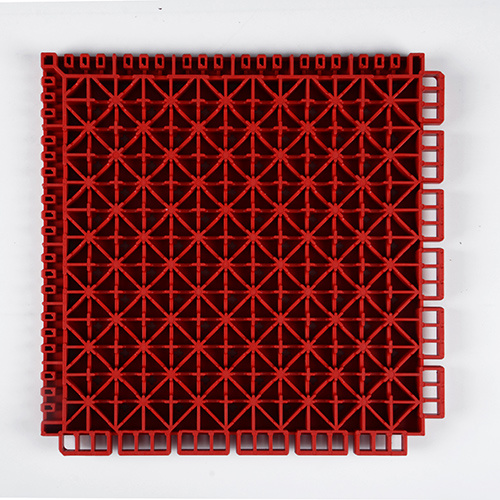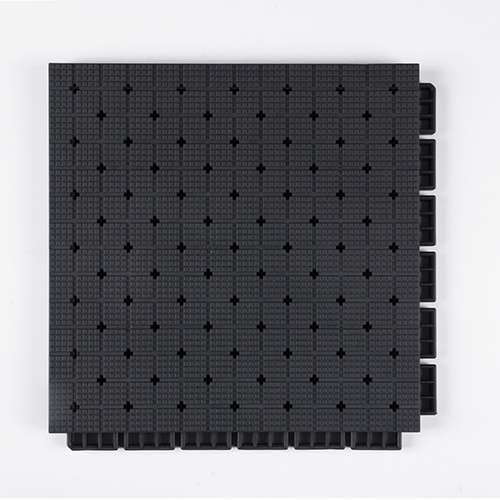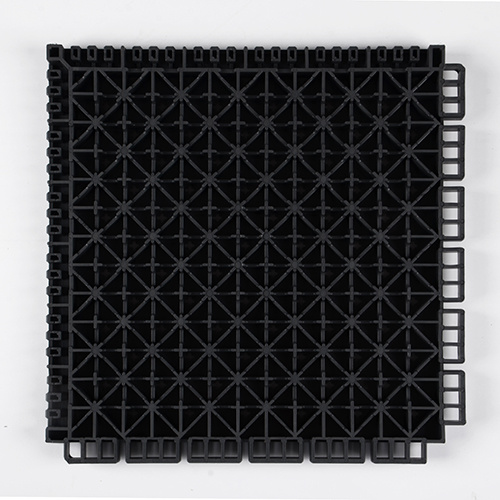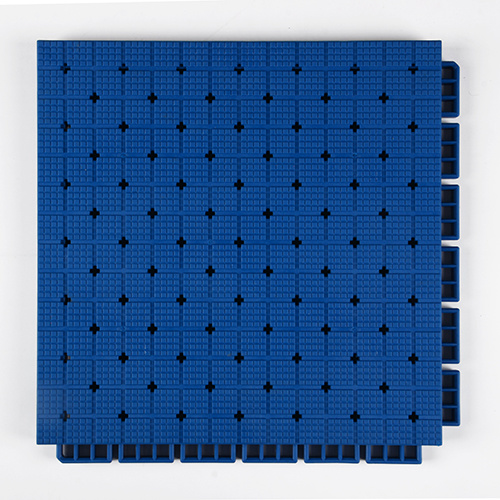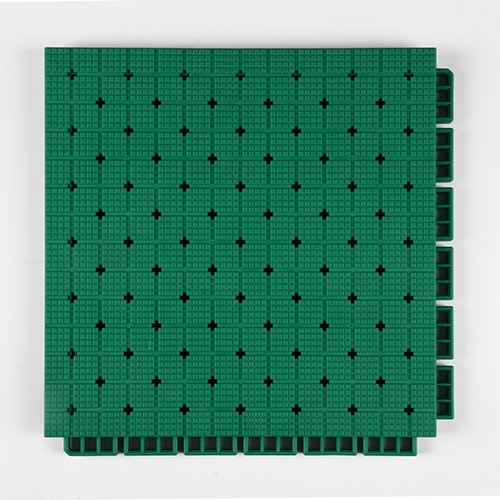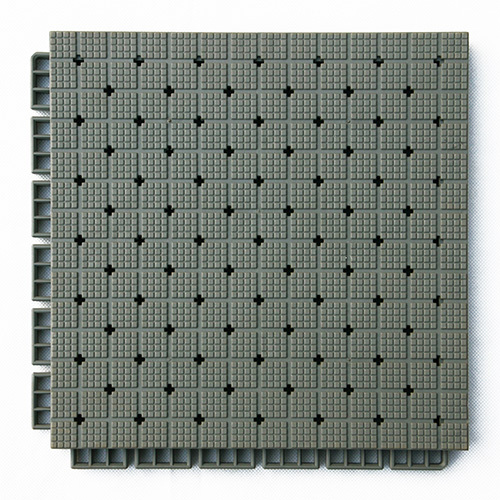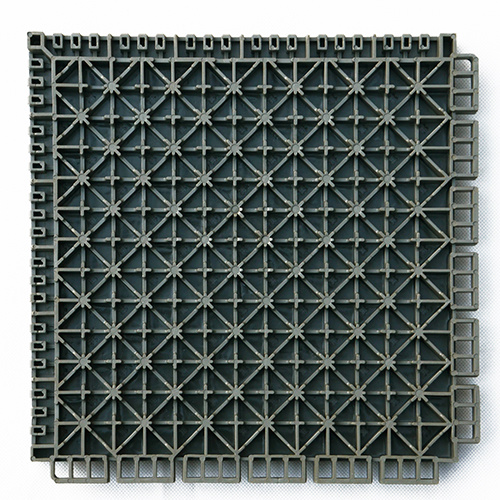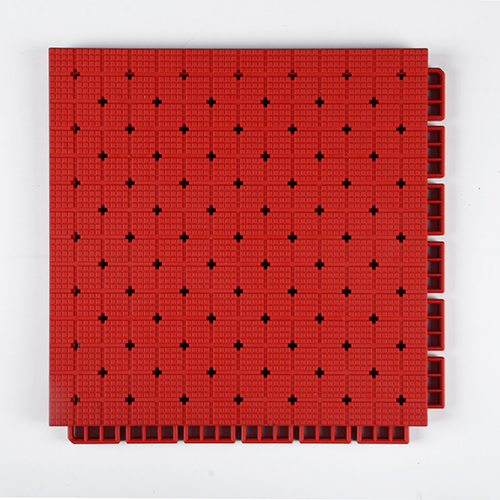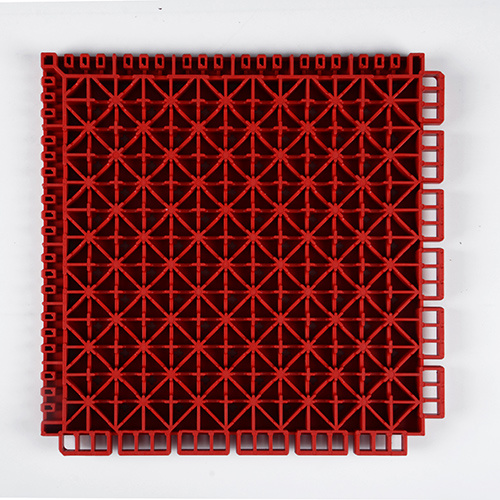 Description
Parameter
Case
Commodity name:

SES Elite Basketball Court Tiles

Size::

25cm * 25cm *2cm

Usage::

Basketball Court

Warranty::

5 years

★2019/2022 SEA Games (3x3 court) </br> ★2020 Tokyo Olympic Games Sole Supplier (3x3 court) </br> ★2019-2026 FIBA3X3 Official Court Supplier. (3x3 court) </br> ★2019-2030 FIBA3x3 Global Official Court Supplier

SES Flooring is made up of new material rubber. Obtained registered trademark and national invention patent. Approved by FIBA and FIBA 3X3.

SES Elite, the Official Court to FIBA 3X3 and 2020 Tokyo Olympic Games 3X3 Basketball, is widely applicated at high-end outdoor basketball courts. This basketball court tiles, from FIBA3X3 Official Court Supplier - Enlio, is made up of environmental material with excellent performance on shock absorption, ball rebound and slip resistance.

★ Official Court for Tokyo 2020 Olympic Games 3x3 Basketball Game.

★ FIBA3x3 Official Court from 2019-2026.

★ Approved by FIBA & FIBA3X3.

★ Eco friendly, Homogeneous TPE raw material, softer than P.P. material.

★ Shock Absorption over 40%, can protect athletes from injury.

★ With the excellent sport performance of anti-slip, great on ball rebound.

★ All weather play, application temperature from -40℃-+60℃ without changing the tile structure.

★ Ideal for high-end competitions.

★ The design of the surface provides outstanding anti-slip performance at the wet area





As a FIBA3X3 Official Court Supplier, Enlio focus on providing new type of court tile - SES Elite Basketball Court Tiles with top quality and strict control system. The SES Elite Basketball Court Tiles can meet the standard of offical basketball competition. This is the reason why you can trust us. Please feel free to contact us to get further information of our FIBA3X3 Official Court tiles and basketball court surface tiles.




Related Products

---
kids player ground Multipurpose use

Telephone:

E-mail:

Address:
Enlio Industrial Park, Luancheng District, Shijiazhuang, China
---