ITTF Weaving Surface Table Tennis Court Mat
Surface Pattern:Weaving
Length:Customized
Thickness:5.0 / 5.5 / 7.0mm
Color:Red / Blue



Table Tennis Hall, Multipurpose Hall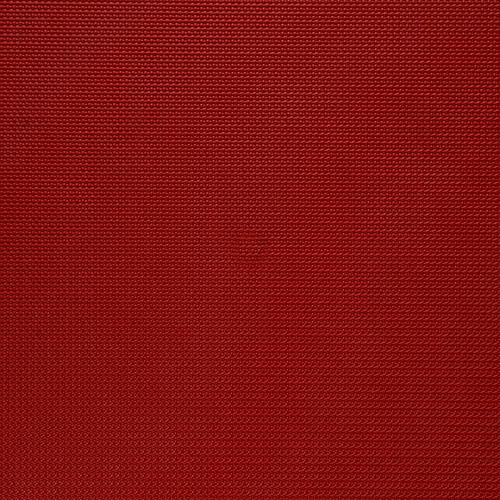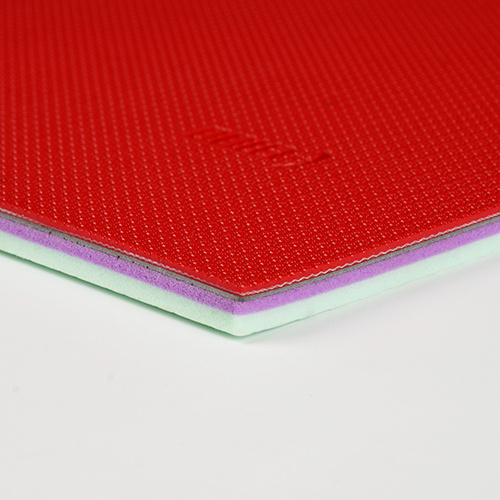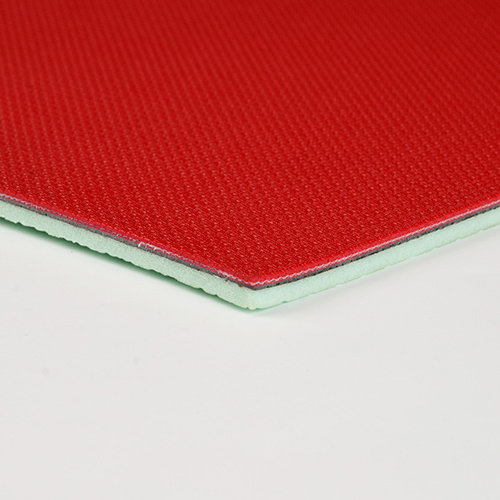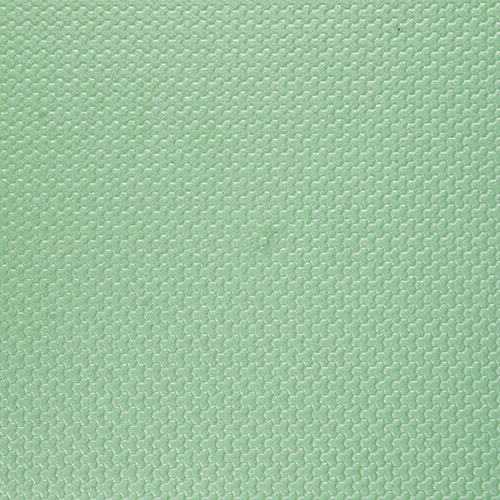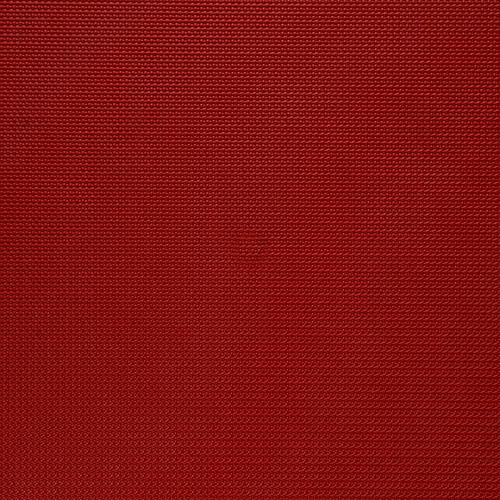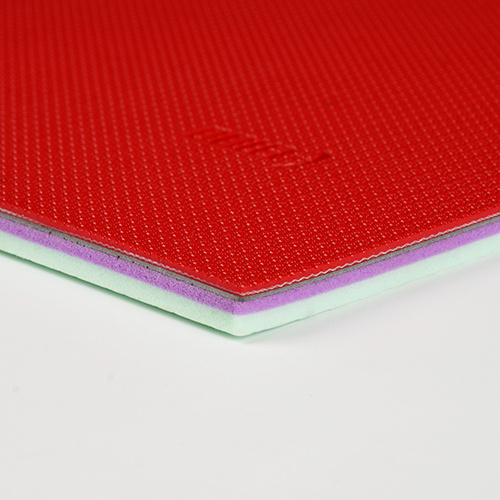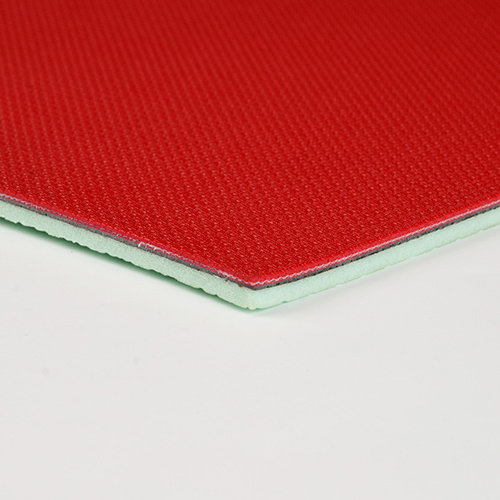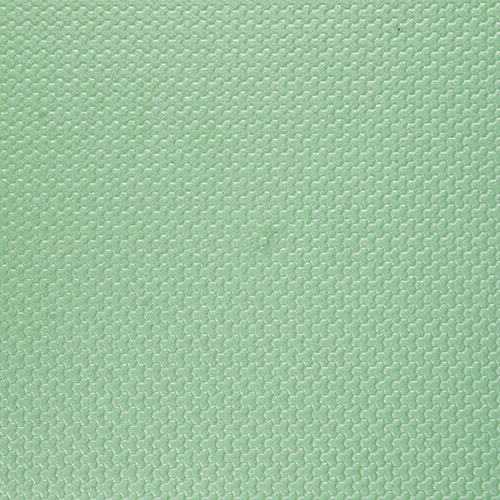 Description
Parameter
Case
Commodity name:

ITTF Weaving Surface Table Tennis Court Mat

Size::

Width 1.8m

Usage::

Table Tennis Hall, Multipurpose Hall

Warranty::

6 / 8 Years

Surface Pattern:Weaving<br/> Length:Customized<br/> Thickness:5.0 / 5.5 / 7.0mm<br/> Color:Red / Blue <br/>

Outstanding table tennis sports flooring, premier flooring for training. Popular choice in the field of Domestic and foreign high-end large-scale table tennis stadiums and large-scale international table tennis venues

★ ITTF Approval

★ Structured embossing makes strong wear resistance and perfect foot feeling.

★ Multi layers. E-SUR surface treatment, polyester mesh, high density woven, keeps stable products quality and durability.

★ Engineered and developed in partnership with ITTF, has been applied to the 2013-2020 ITTF World Cup.
Related Products

Blue Weaving Table Tennis Court Mat
---
Table Tennis Hall, Multipurpose Hall

Gem Surface volleyball court sports flooring
---
Volleyball Court Multi-use, Gym ect

Telephone:

E-mail:

Address:
Enlio Industrial Park, Luancheng District, Shijiazhuang, China
---