Oak Wood Surface PVC Sports Flooring
Surface Pattern:Oak Woodgrains
Length:15
Thinckness:5.0 / 7.0mm
Color:Oak Wood
Model No.: Y-65150XS/Y-65170XS


Basketball Courts, Indoor Futsal, Fitness Centers etc.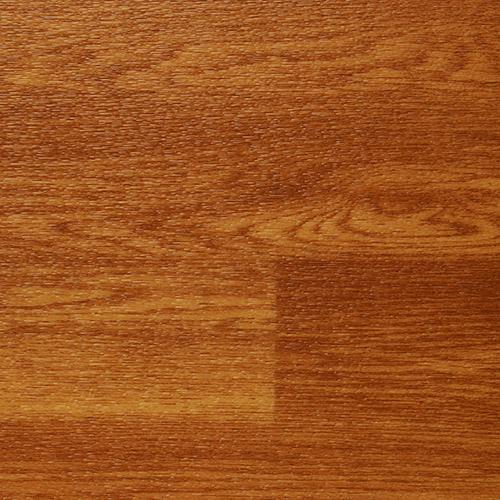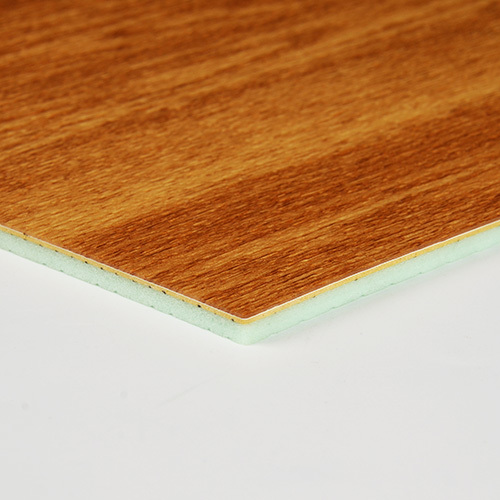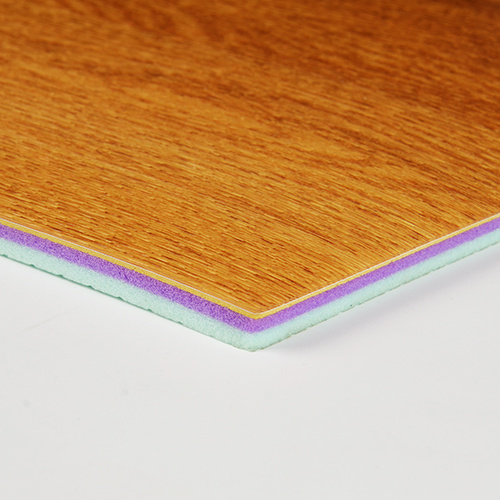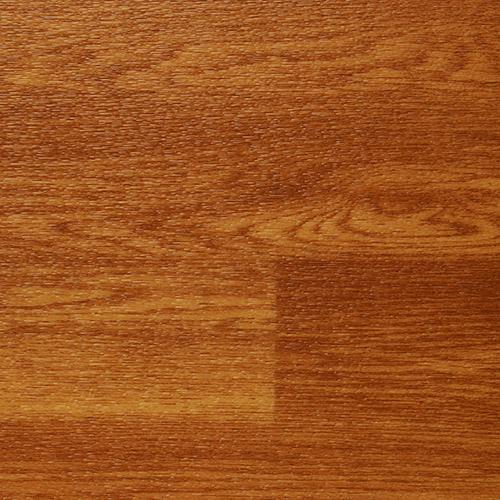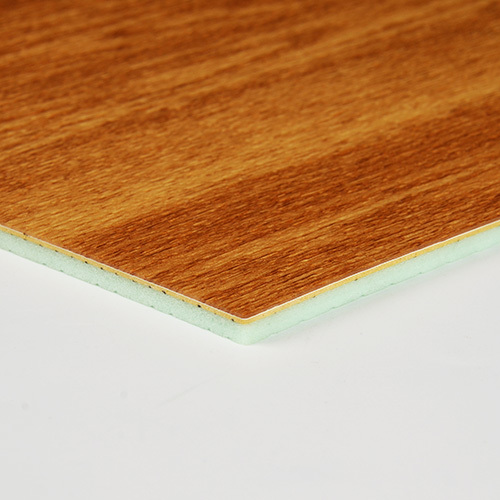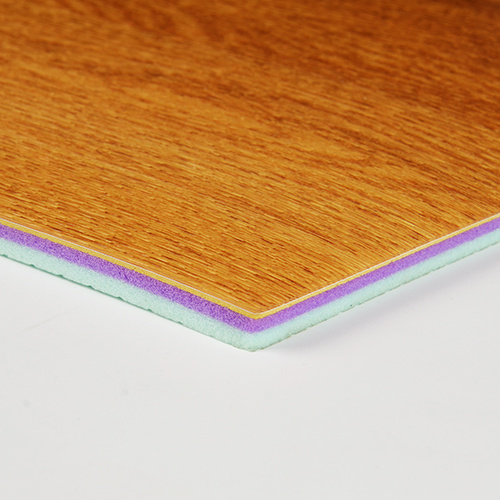 Description
Parameter
Case
Commodity name:

Oak Wood Surface PVC Sports Flooring

Size::

Width 1.8m

Usage::

Basketball Courts, Indoor Futsal, Fitness Centers etc.

Warranty::

6 / 8 Years

Surface Pattern:Oak Woodgrains<br/> Length:15<br/> Thinckness:5.0 / 7.0mm<br/> Color:Oak Wood<br/> Model No.: Y-65150XS/Y-65170XS

Enlio Oak Surface flooring is special designed for multi-purpose sports courts. It is widely used in basketball courts, gym, fitness center etc. Compliance with standard of EN14904.The surface layer adopts E-SUR® treatment, which is extremely anti-fouling, wear-resisting and scratch resistant, line painting available, Excellent surface friction, rapid penetration of sweat, safety and anti-skid. High density foam structure ensures great shock absorption and safety guarantee for athletes.

★ Surface layer is treated by E-SUR, which performance is super wear resistance and extremely anti-fouling & scratch resistant.

★ The inner layer with high-density of non-woven fiber glass and polyester mesh layer to ensure long term use

★ Bottom layer with special design, prevents the court from moving.

★ Classic Oak finish, easy to clean and more comfortable eyesight for the players and audience.
Related Products

Dance Floor Y-12152W/ Y-3152W/ Y-10152W / Y-5152W
---

Telephone:

E-mail:

Address:
Enlio Industrial Park, Luancheng District, Shijiazhuang, China
---