Customized PVC Sports Flooring
Model No.:Y-customized
Length Of Sheet: 15m STD
Total Thickness: 4.5mm/6.0mm/8.0mm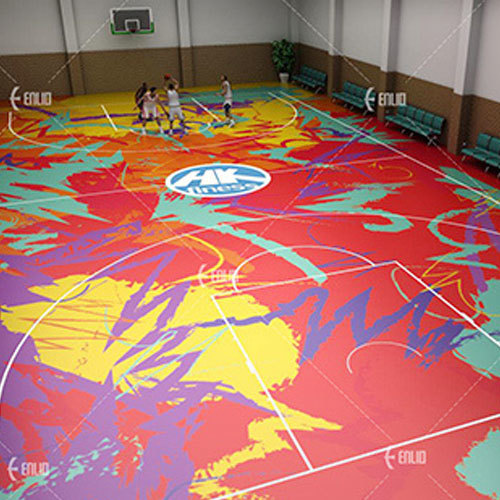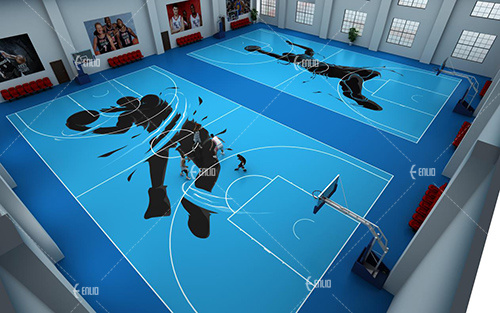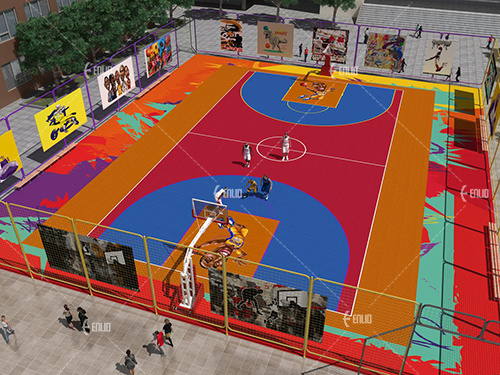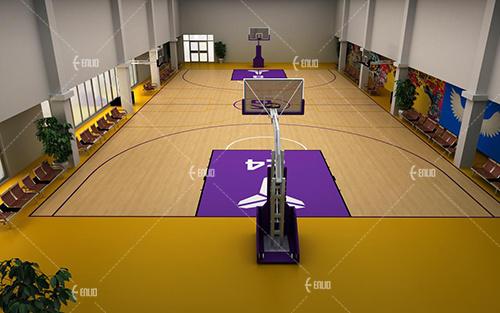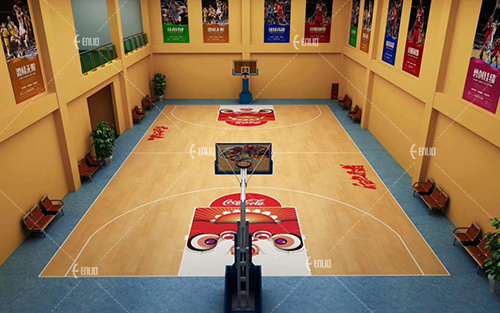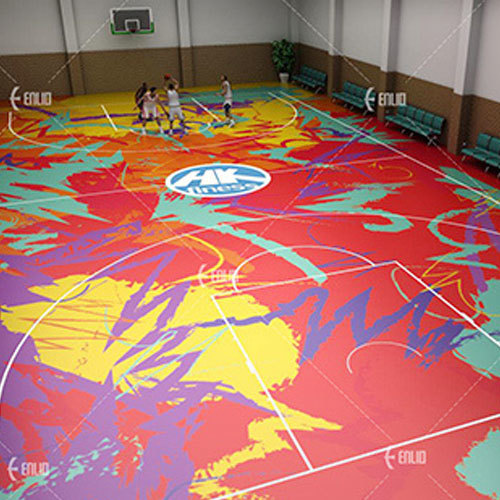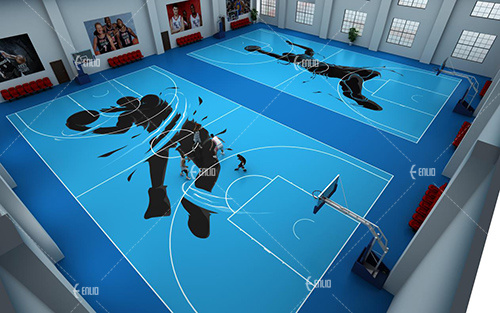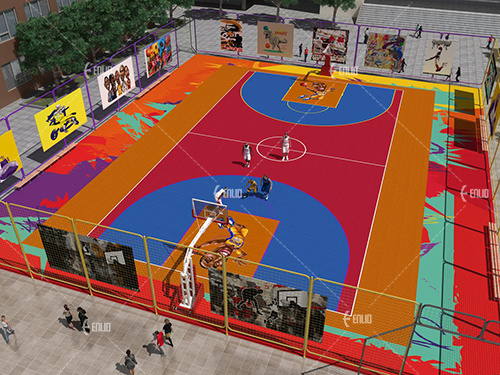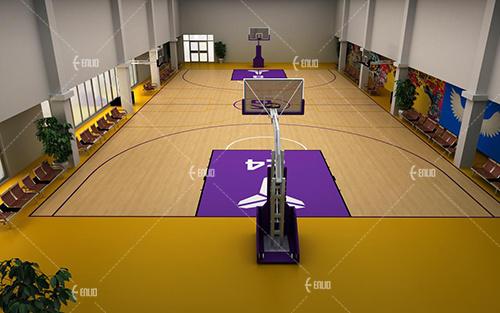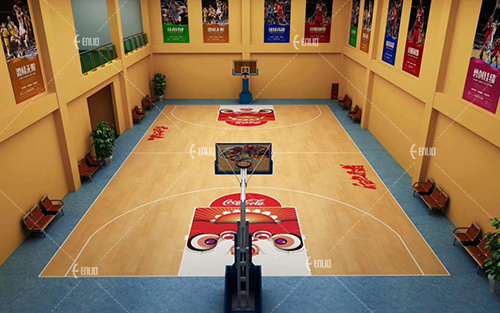 Description
Parameter
Case
Commodity name:

Customized PVC Sports Flooring

Size::

Width 1.5m

Usage::

Sports court / Gym room

Warranty::

1 Years

Model No.:Y-customized<br/> Length Of Sheet: 15m STD<br/> Total Thickness: 4.5mm/6.0mm/8.0mm

Enlio custom PVC vinyl flooring is a brand new innovative custom printed flooring. Our state of the art printing technology allows us to bring limitless design possibilities to reality. The material combines advantages of environment friendly, comfortable feeling, anti slippery, anti bacteria and easy to clean.

Provides a perfect flooring solutions for fitness gym, sports hall, commercial spaces, kids playground, kindergartens, etc.

★ Large design collections, limitless design possibility.

★ Your own design is acceptable.

★ Pin sharp printing details and rich color vibrancy.

★ Highly durable material, protects printed layer from wear and tear.

★ UV coated surface, easy to clean and low maintenance costs.

★ Environment friendly material, water proof and anti-flaming.

★ High density foam layer makes a comfortable foot feeling, shock absorption and sound proof.

★ Wide range of applications.

Telephone:

E-mail:

Address:
Enlio Industrial Park, Luancheng District, Shijiazhuang, China
---