Gem Surface Table Tennis Court Flooring
Model No.:A-19135/ A-19145/A-89145/A-19160/A-89160/19180
Length Of Sheet:Within 25m
Total Thickness:3.5mm/ 4.5mm/ 6.0mm/8.0mm
color:Red/ Blue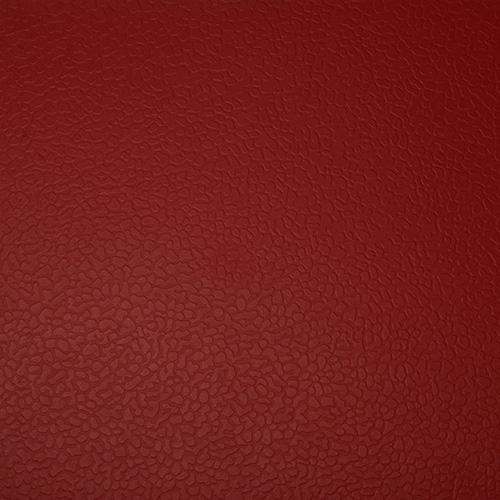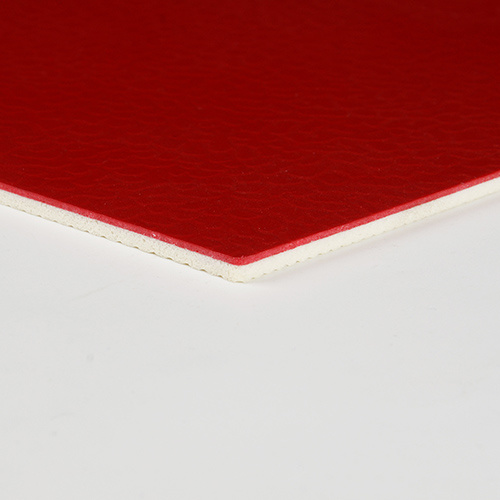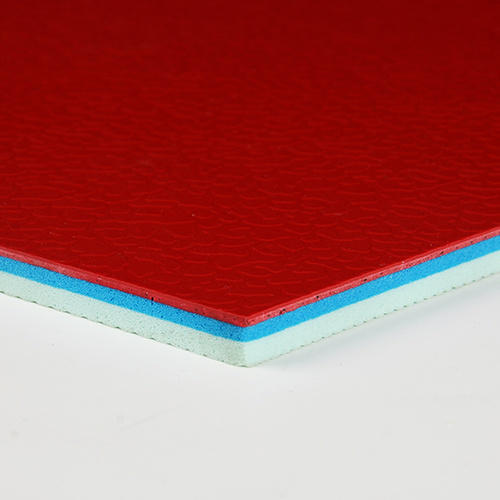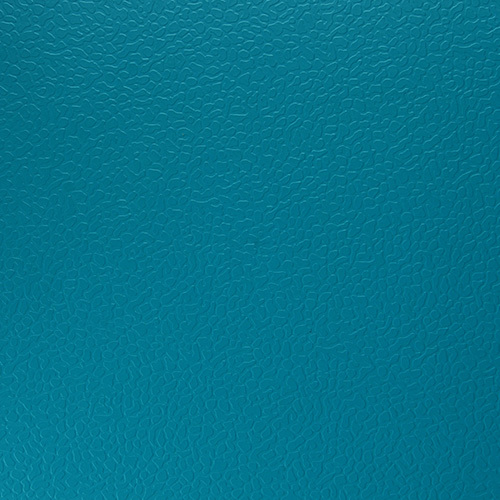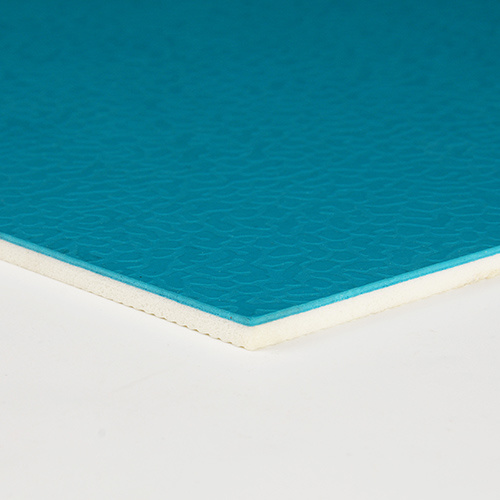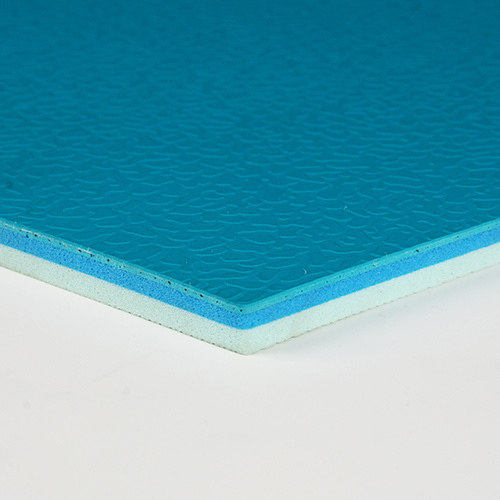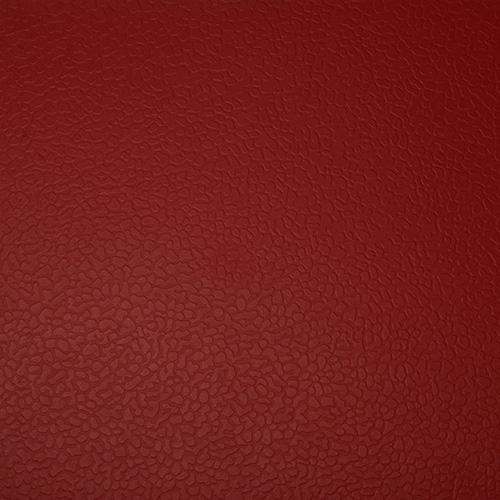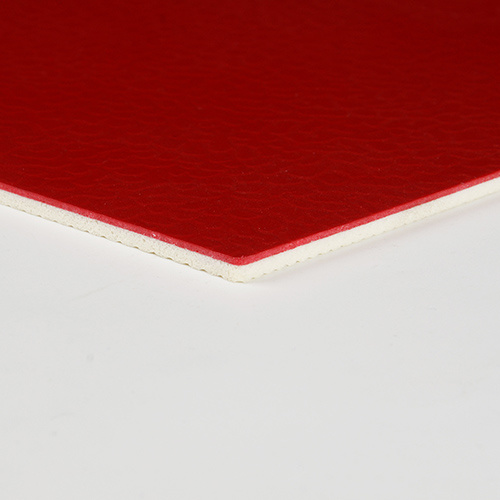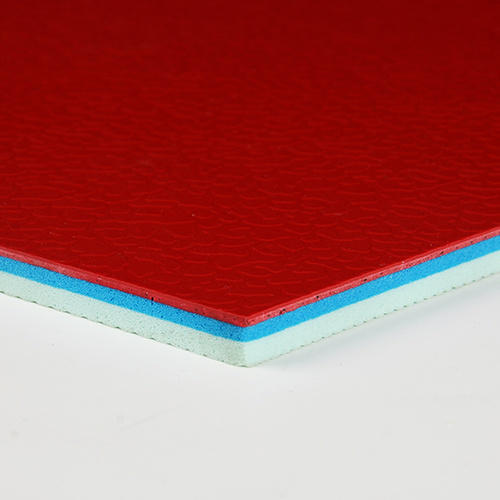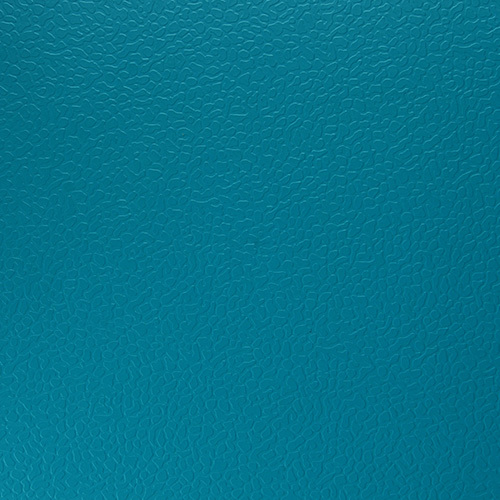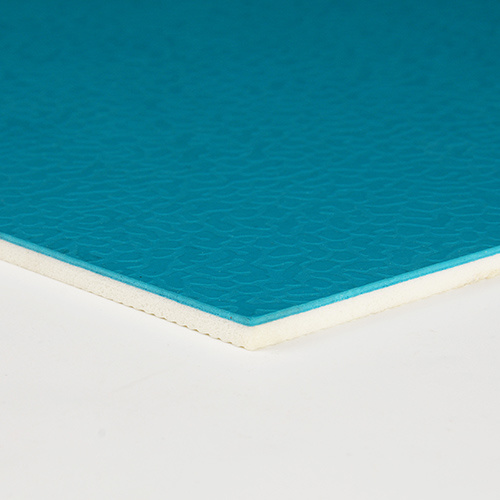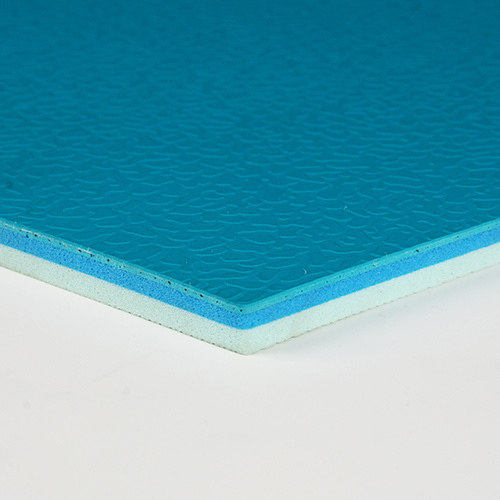 Description
Parameter
Case
Commodity name:

Gem Surface Table Tennis Court Flooring

Size::

Width 1.8m

Usage::

Table Tennis Court

Warranty::

3 Years

Model No.:A-19135/ A-19145/A-89145/A-19160/A-89160/19180<br/> Length Of Sheet:Within 25m<br/> Total Thickness:3.5mm/ 4.5mm/ 6.0mm/8.0mm<br/> color:Red/ Blue

Alite Gem series is a prefabricated multilayer PVC Sports Flooring that comes in rolls. Its characteristics make it ideal for basketball, volleyball, badminton, table tennis and many other recreational and competitive activities. Its shock absorption values and performance parameters comply with EN14904.

With its Gem stone embossed surface, it can provides optimal ball control and playing comfort and anti slip throughout the match. Its multilayer surface offers shock absorption and energy return values that are just right for supporting players' feet.

A-19135/ A-19145/A-89145

A-19160/A-89160

★ Gem stone PVC anti slip wear resistant surface layer

★ Woven fiberglass grid, essential for dimensional stability, no shrinking over time.

★ PVC reinforced layer

★ High density foam sublayer

★ Standard density foam sublayer

★ "Diamond" anti movement bottom texture.

Telephone:

E-mail:

Address:
Enlio Industrial Park, Luancheng District, Shijiazhuang, China
---