SES Classic Basketball Court Tiles
★2019/2022 SEA Games (3x3 court) ★2020 Tokyo Olympic Games Sole Supplier (3x3 court) ★2019-2026 FIBA3X3 Official Court Supplier (3x3 court) ★2019-2030 FIBA3x3 Global Official Court Supplier

30.48cm * 30.48cm *1.38cm

Basketball Multipurpose use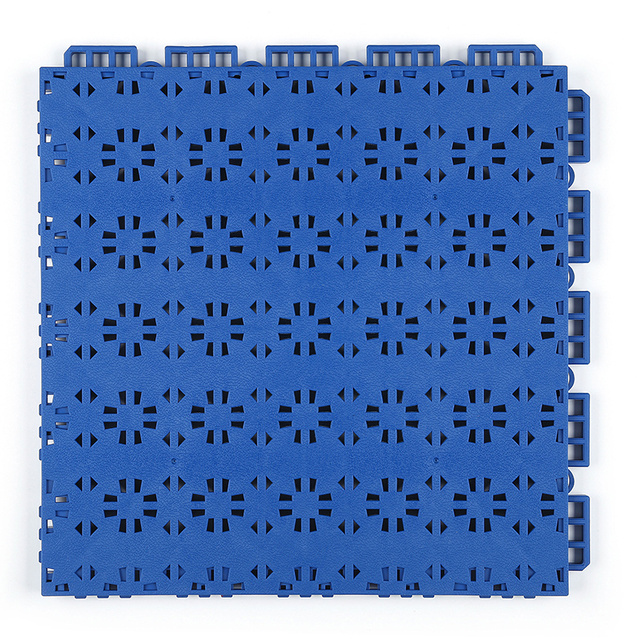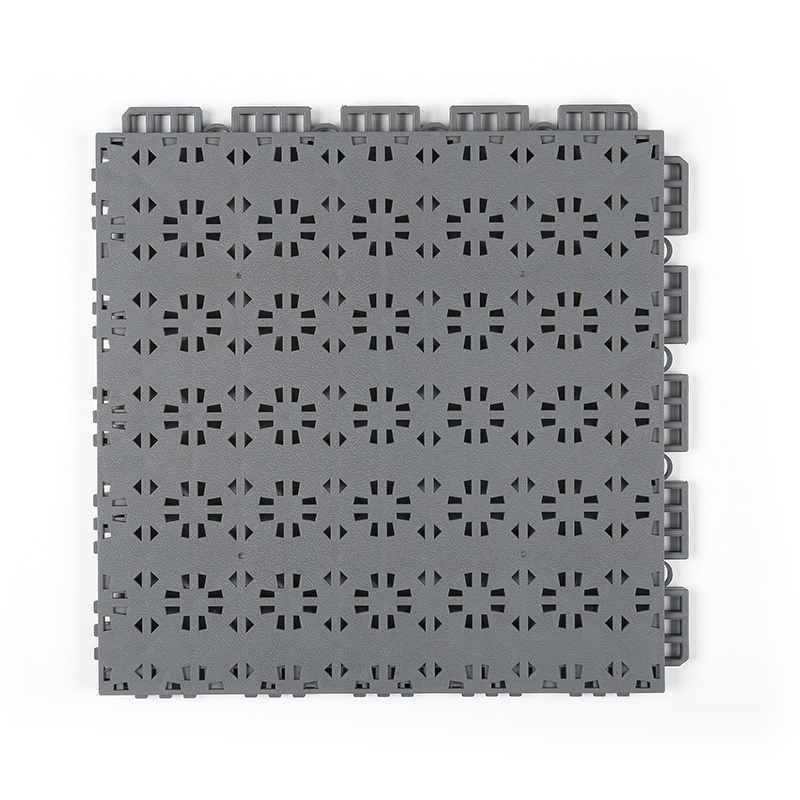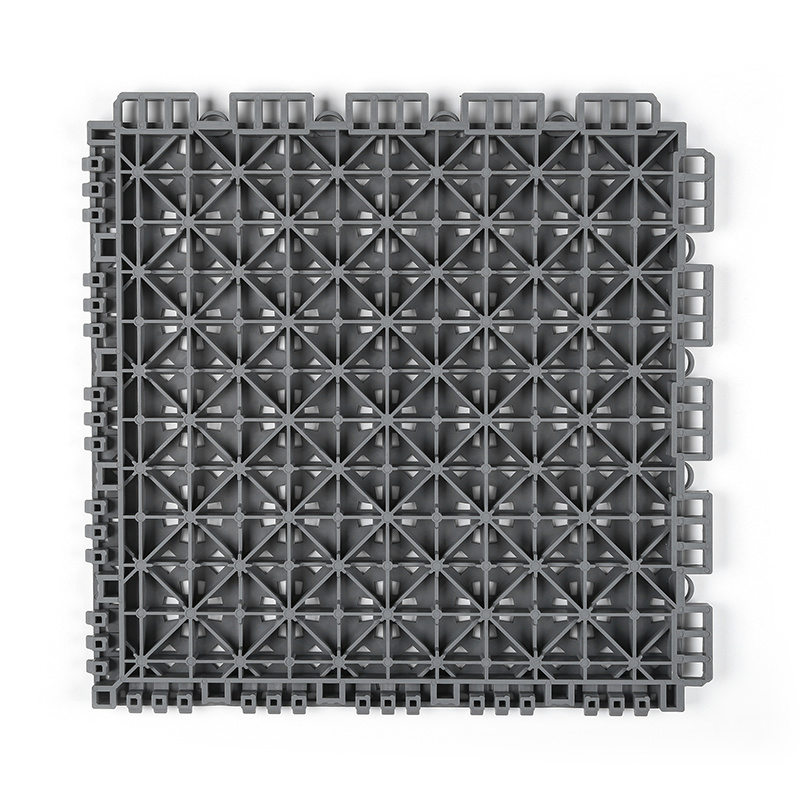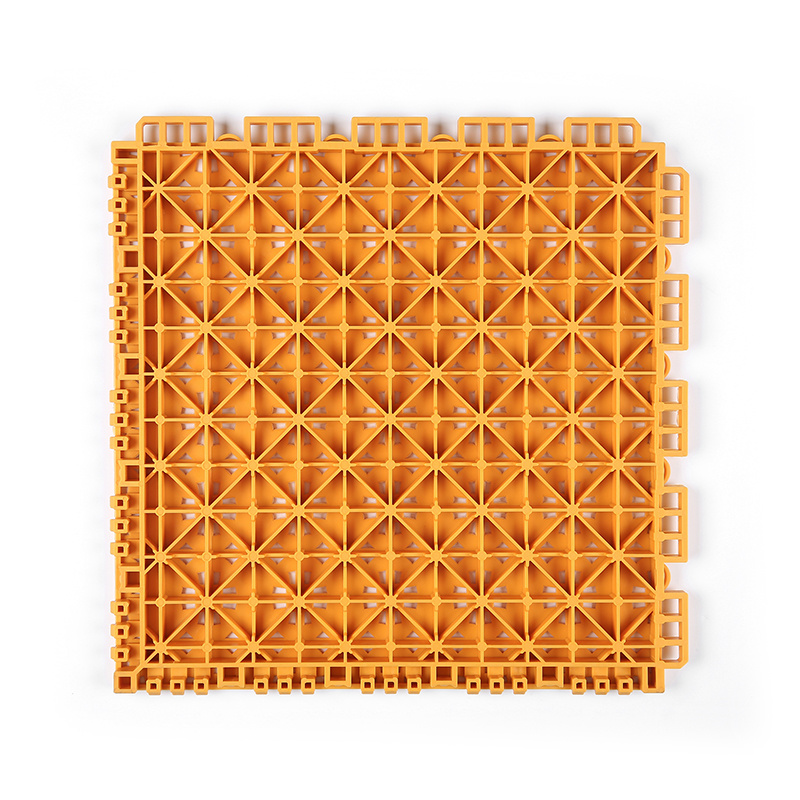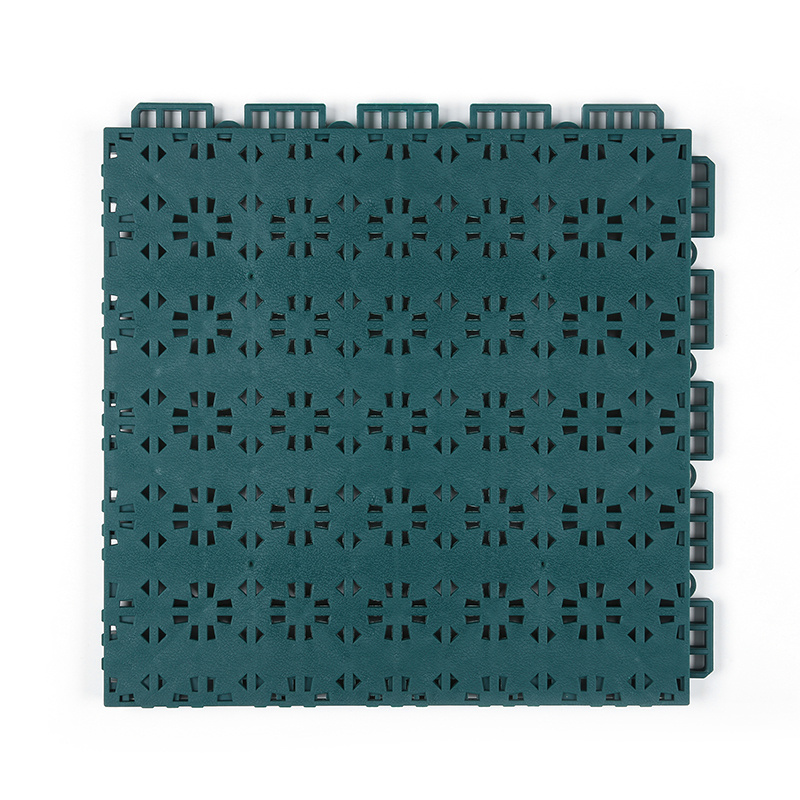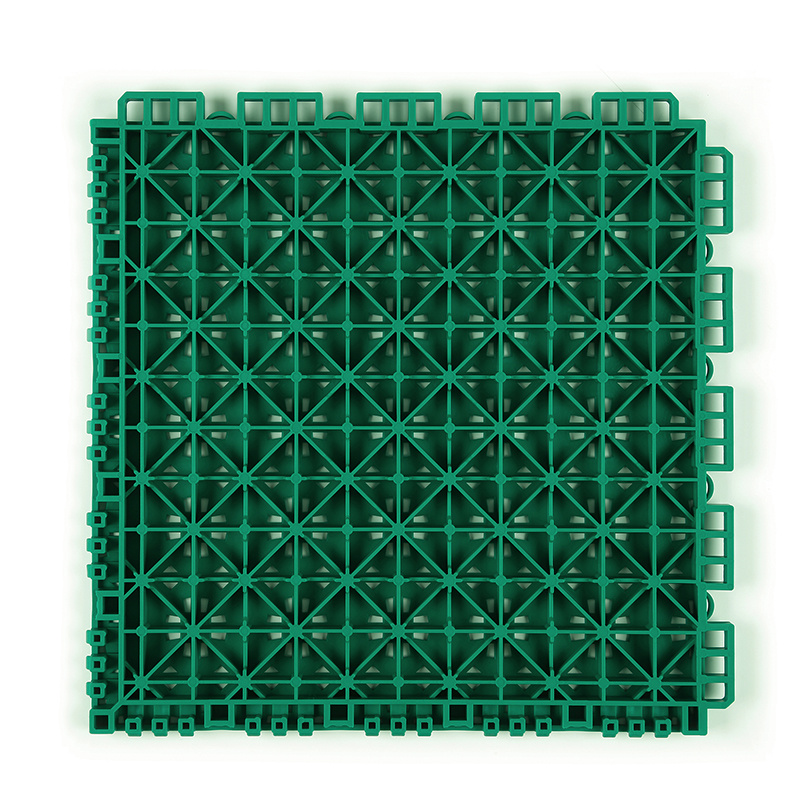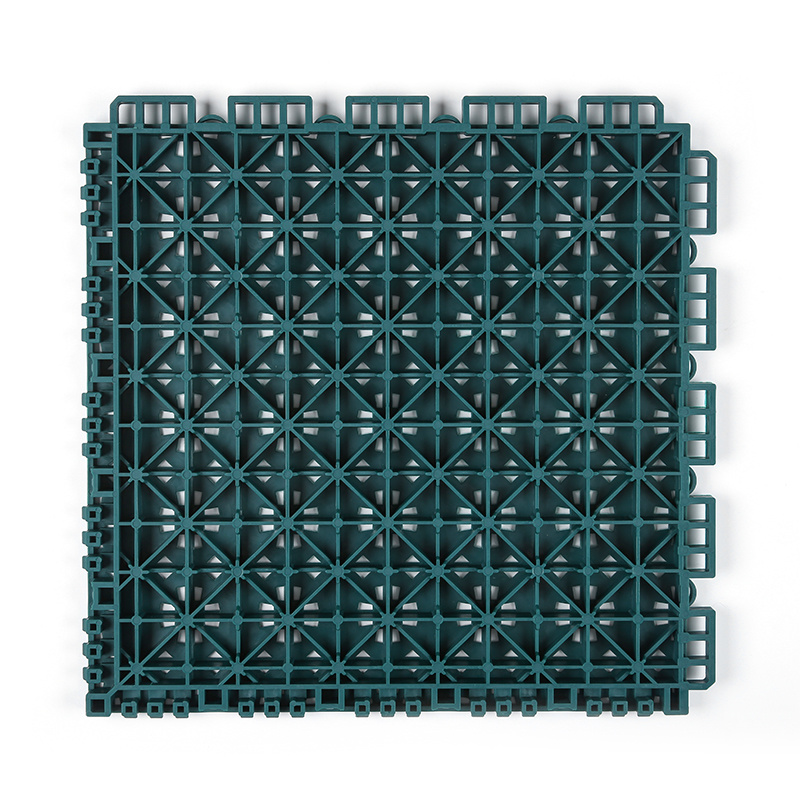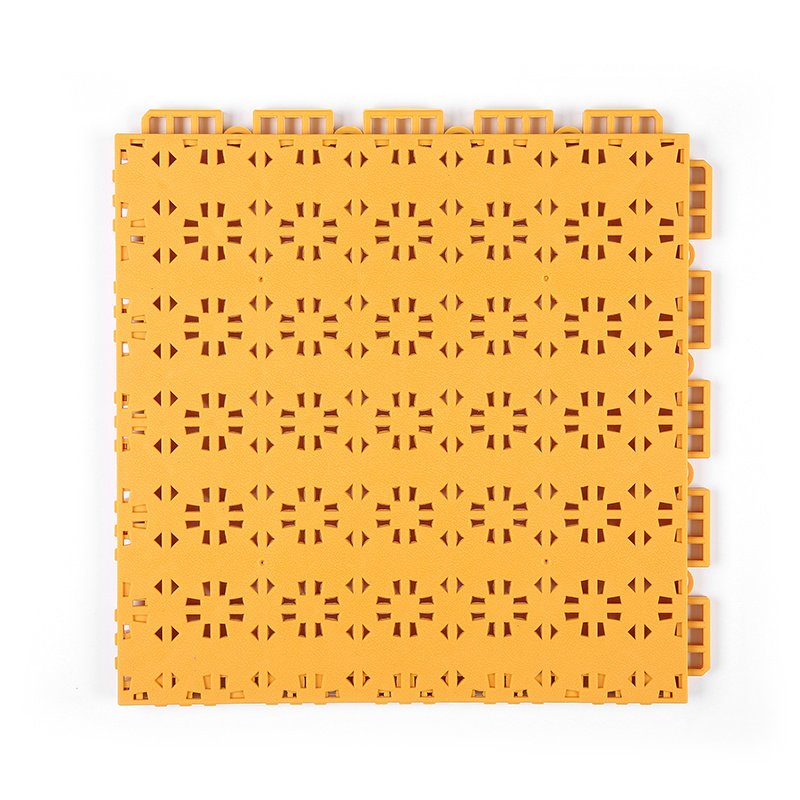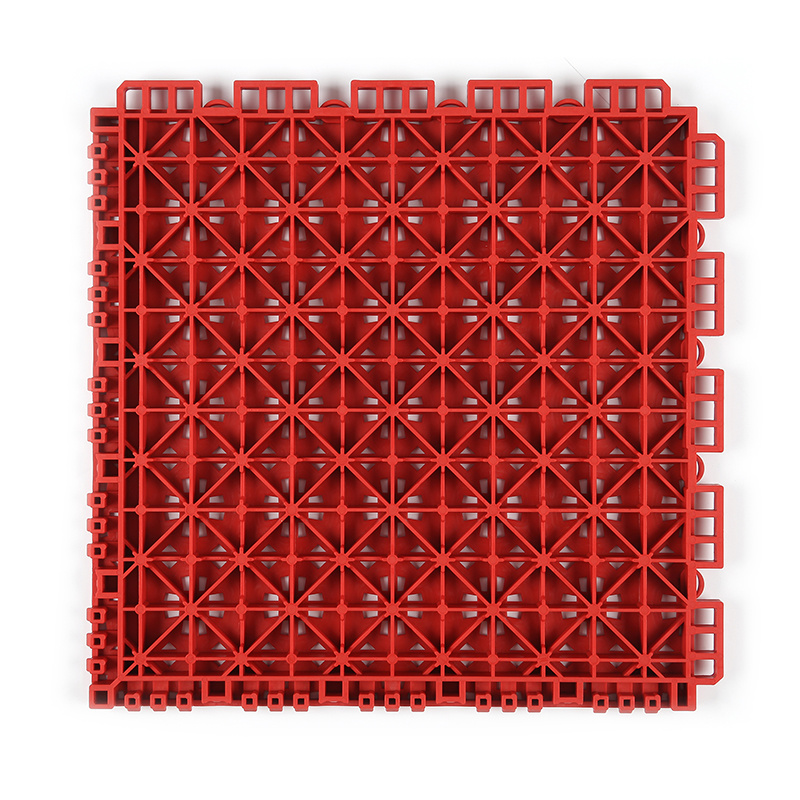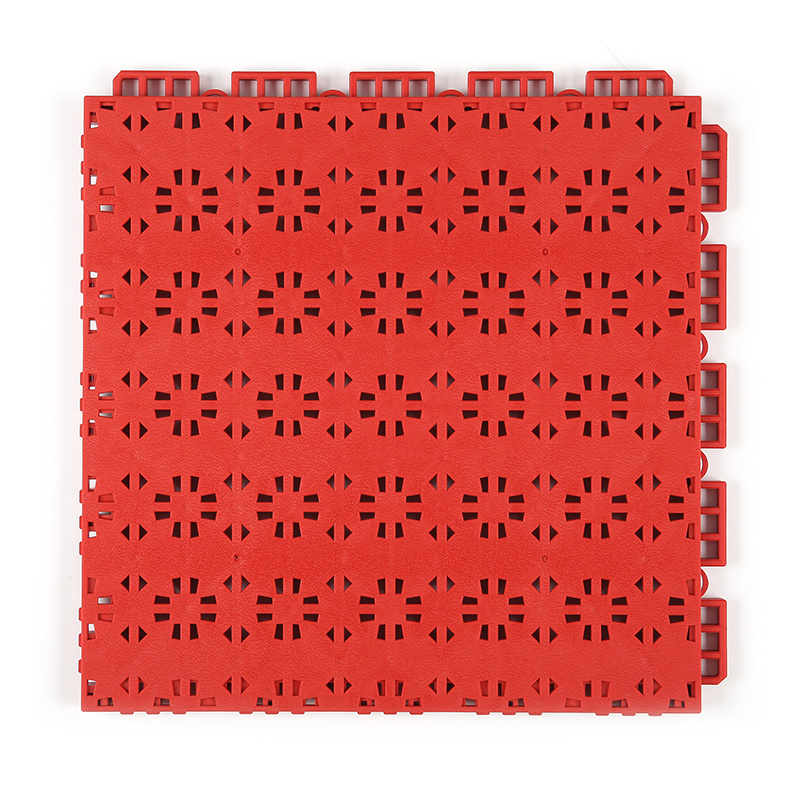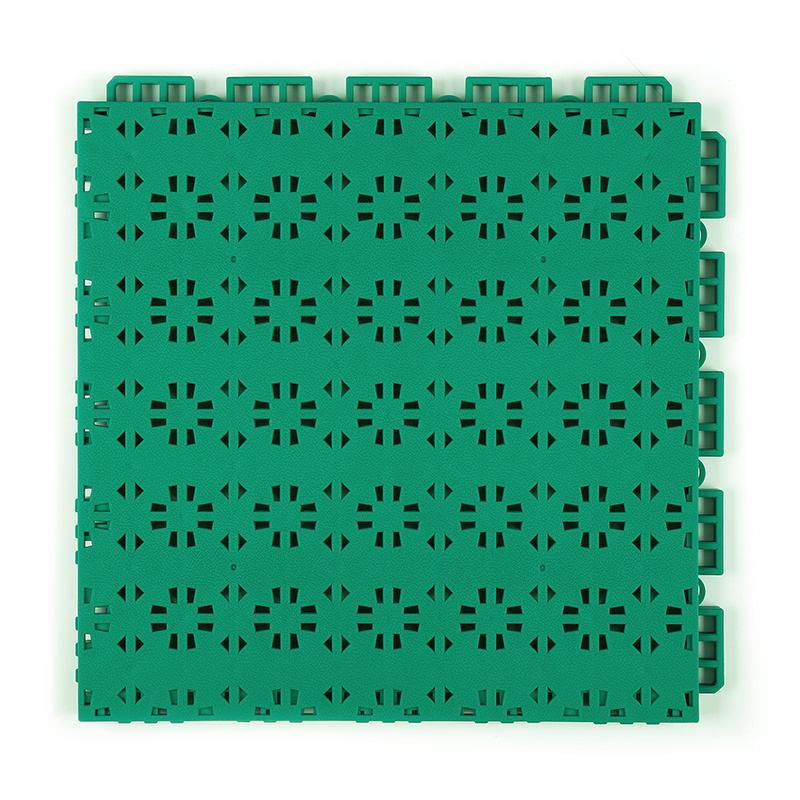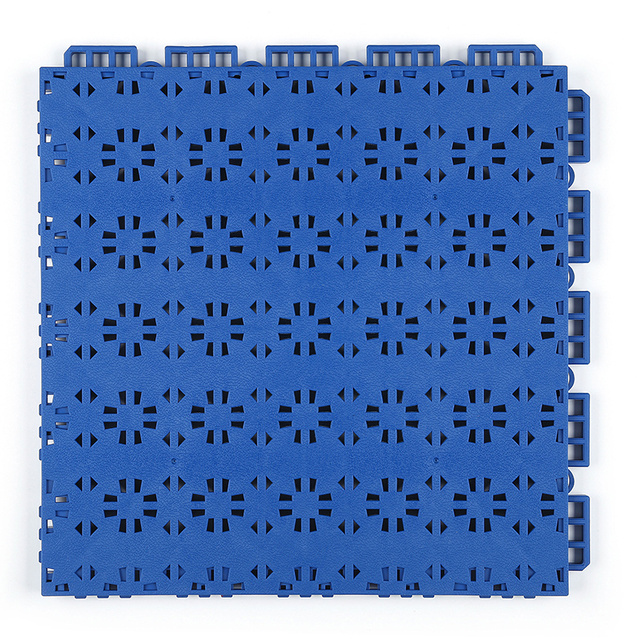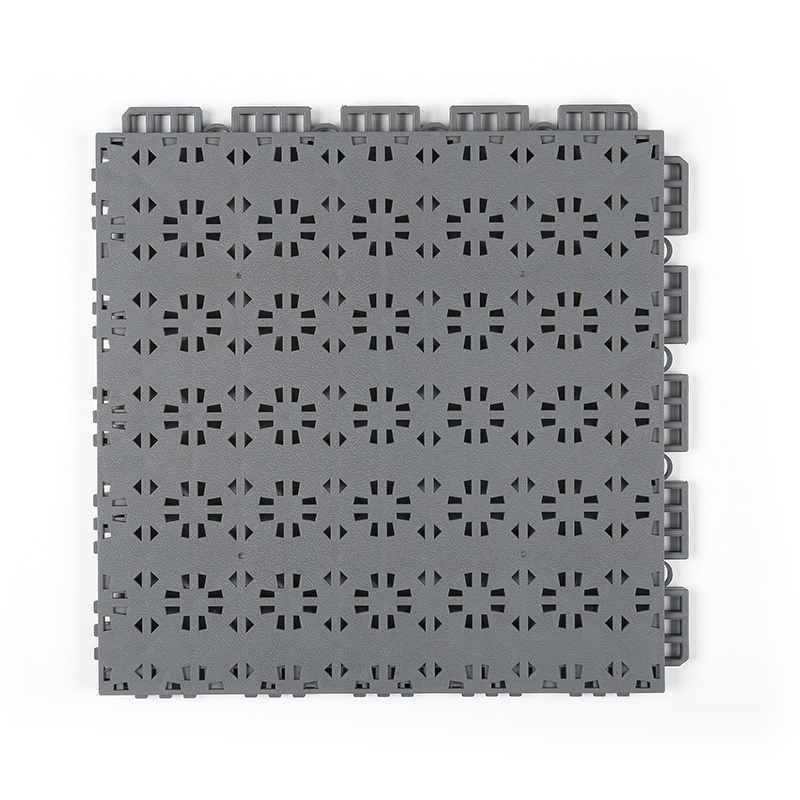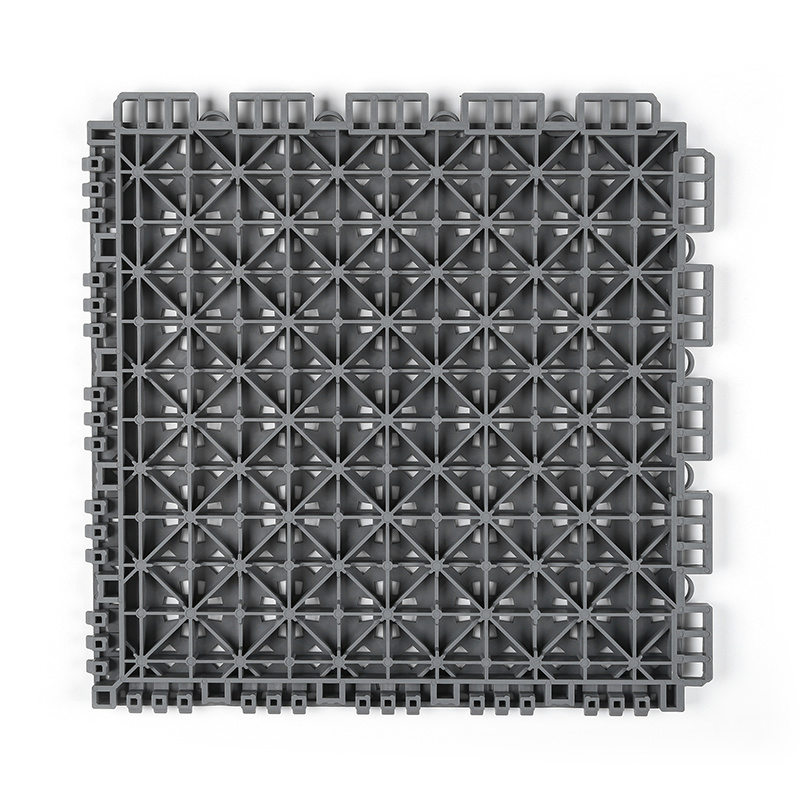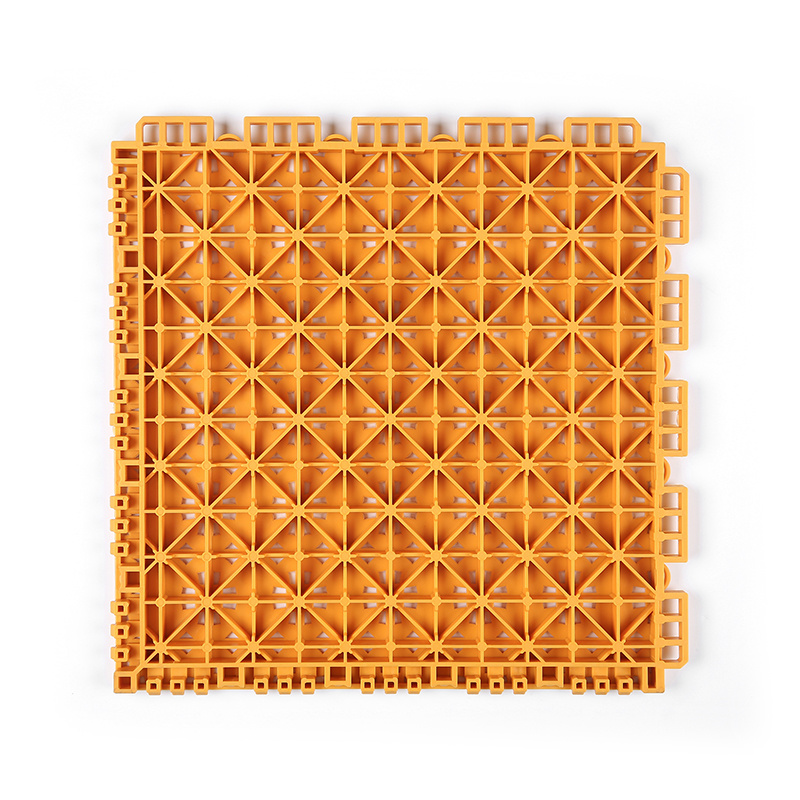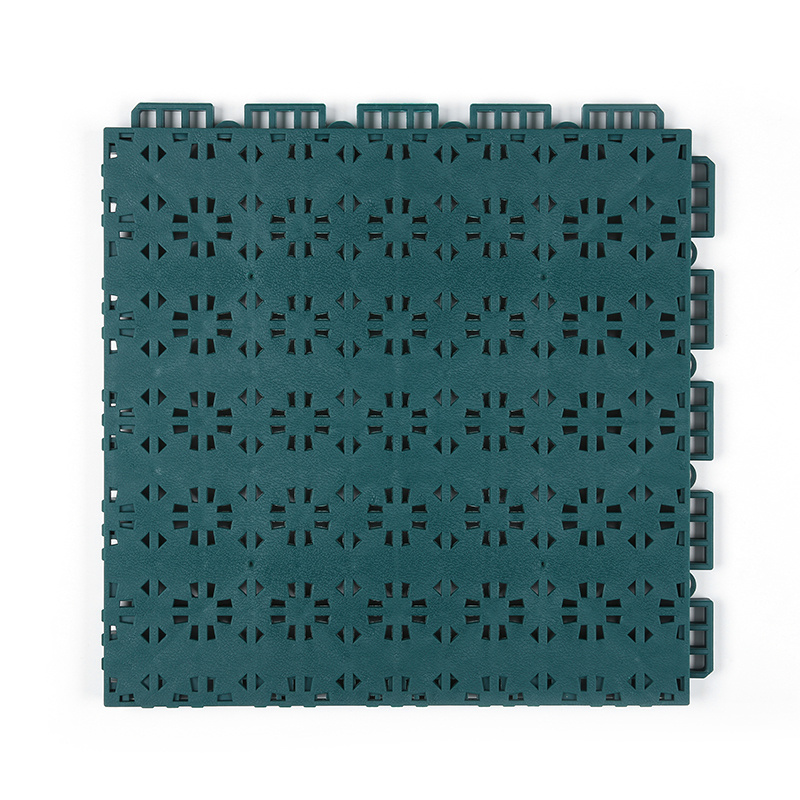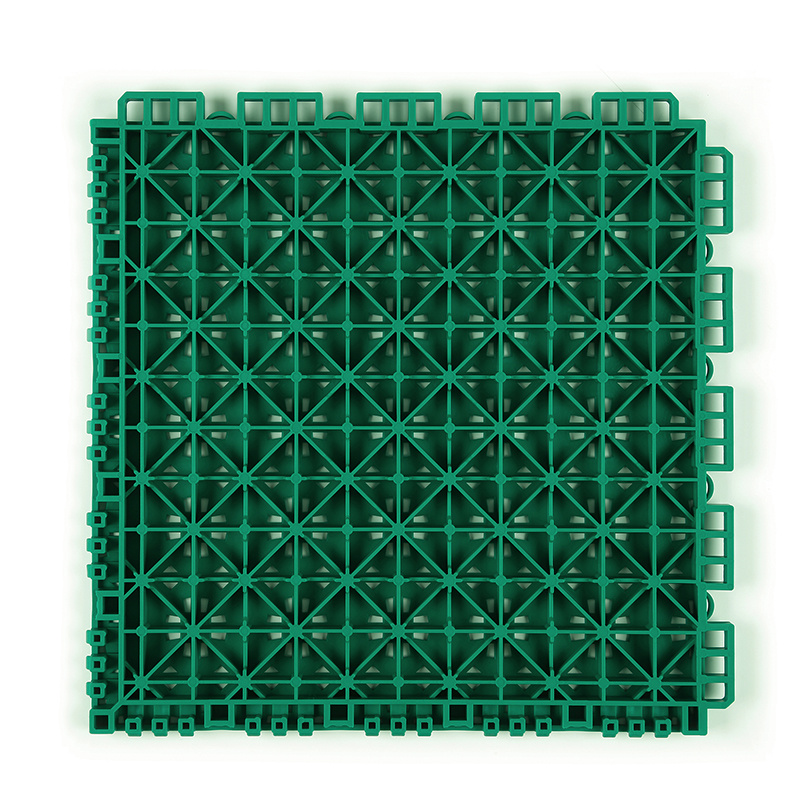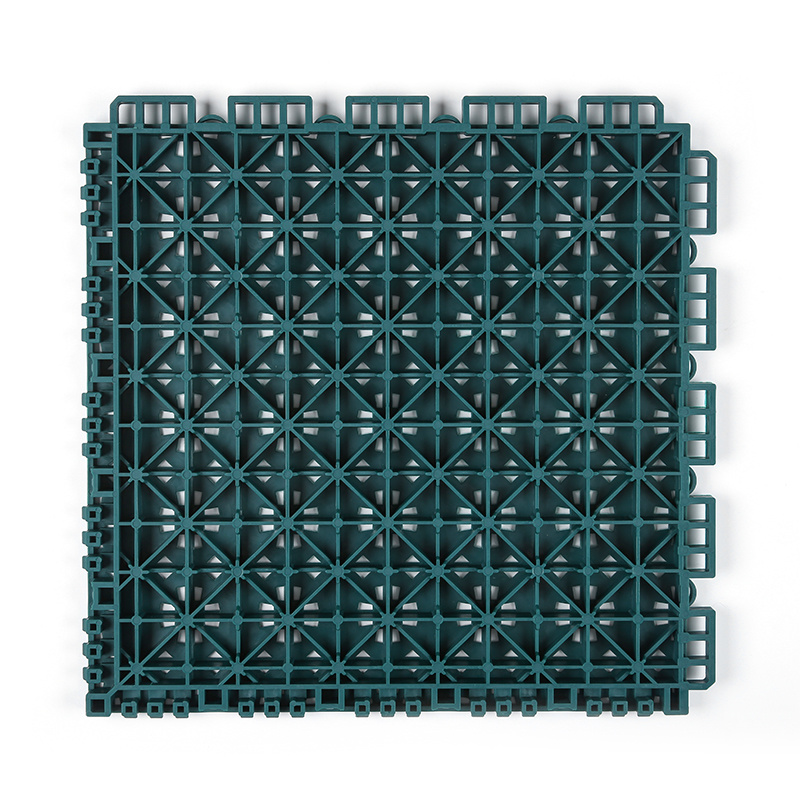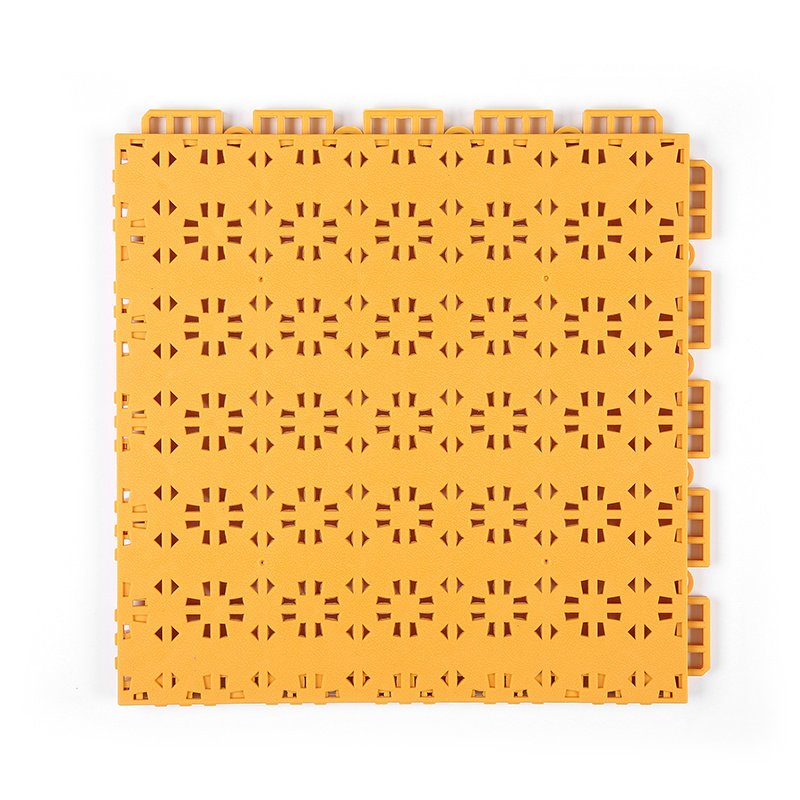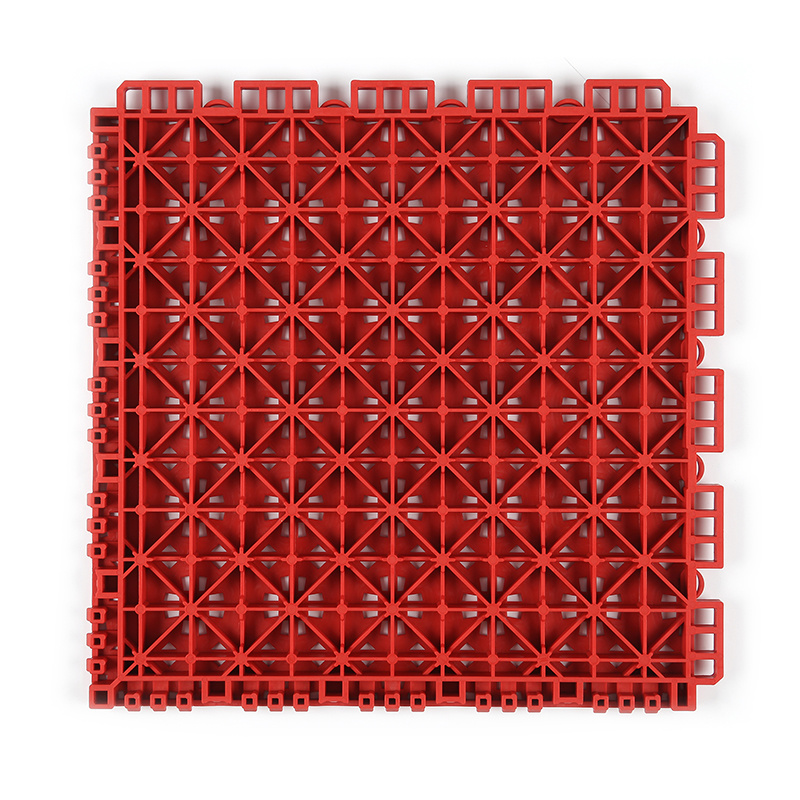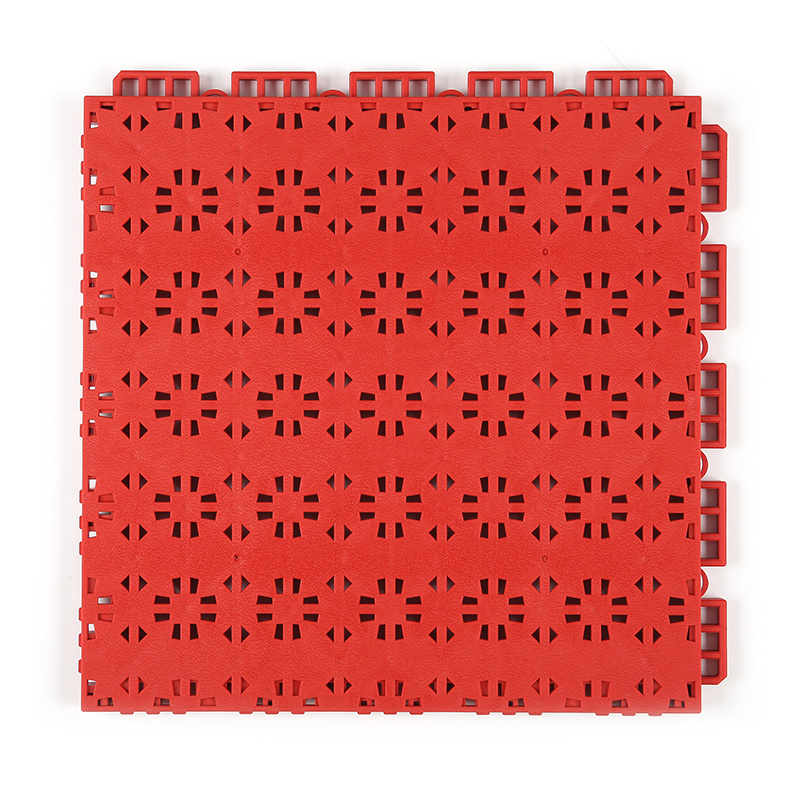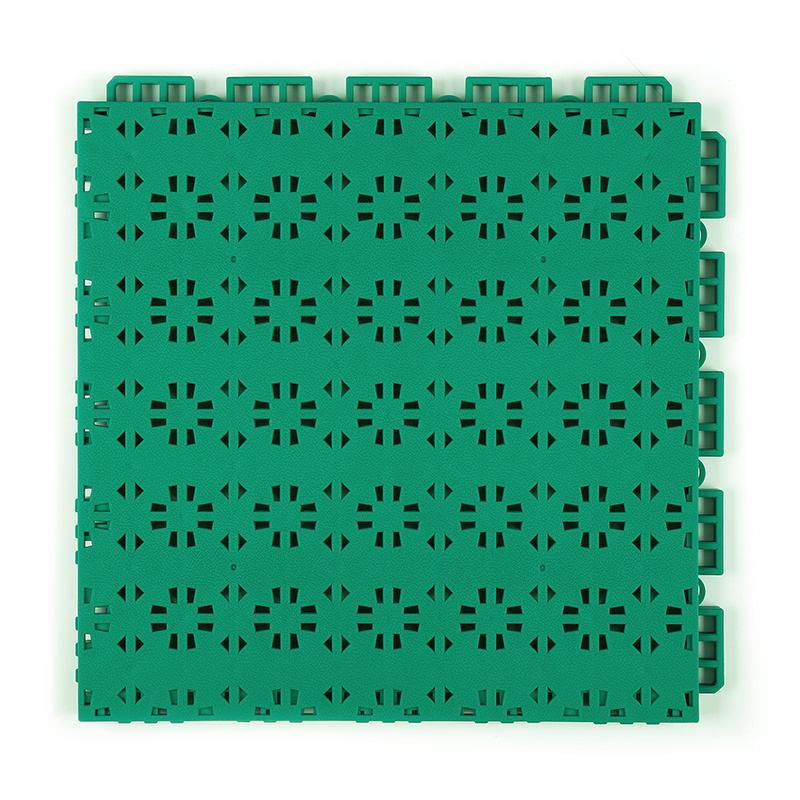 Description
Parameter
Case
Commodity name:

SES Classic Basketball Court Tiles

Size::

30.48cm * 30.48cm *1.38cm

Usage::

Basketball Multipurpose use

Warranty::

3 years

★2019/2022 SEA Games (3x3 court) </br> ★2020 Tokyo Olympic Games Sole Supplier (3x3 court) </br> ★2019-2026 FIBA3X3 Official Court Supplier (3x3 court) </br> ★2019-2030 FIBA3x3 Global Official Court Supplier </br>

SES Elastic Court Tile is a new type of rubbermaterial elastic floor. Obtained a registeredtrademark and national invention patent.

SES Elastic Court Tile- SES Classic, positioned asa high-end sports floor for primary and middleschool courts.The material is environmentallyfriendly, elastic and flexible, and has excellentshock absorption and sports performance.

★ Environmental -- Food grade raw material,odorless,non-toxic

★ Shock Absorption over 30%, protects athletes from injury.

★ With the excellent sport performance of anti-slip, great on ball rebound

★ All weather play, application temperature from -40℃-+60℃ without changing the tile structure.
Related Products

Pearl Asterisk Outdoor Sports Court Tiles
---
Futsal pitch Hockey Basketball Volleyball Multipurpose use

Gem surface Indoor Gym room Sports Flooring
---
Multi-Purpose Sports Court

Telephone:

E-mail:

Address:
Enlio Industrial Park, Luancheng District, Shijiazhuang, China
---